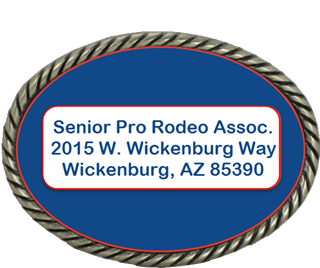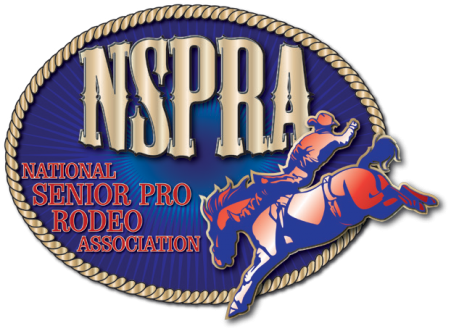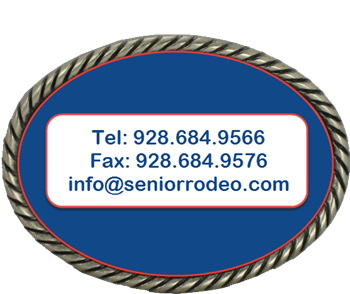 New information regarding hotels, stalls, hookups, and Hall of Fame Banquet under the National Finals button!
DAY SHEETS ARE POSTED FOR ROUND 1 ON WEDNESDAY, WHICH IS ALL THE TIMED EVENTS.  ROUND 2 DAYSHEET INCLUDES ROUND 1 OF THE ROUGH STOCK EVENTS.  THE TIMED EVENTS WILL BE BASED ON YOUR TIME IN ROUND 1.  THE TOP 3 IN EACH AGE CATEGORY (4 TOTAL IN SW AND TOP 2 IN LBR) WILL COMPETE IN THE PERFORMANCE.  ALL OTHER TIMED EVENTS WILL COMPETE IN SLACK!!
RFD TV will be broadcasting the final performance at the SNFR.  Advertising spots are still available.  Please contact Kyle Jumper at 214-679-6814 or Jim Arnold at 520-507-0463.
All points are posted and we believe they are correct.  If you have any questions on your points, please contact the office ASAP.
Check out the latest post (bottom of the page)regarding proposed rule changes for 2019!
THE TEAM ROPING FORMAT AT THE FINALS WILL BE PICK TEAMS ONLY IN YOUR AGE CATEGORY. 

THERE WILL BE NO DRAW TEAMS. 

PLEASE CONTACT THE OFFICE OR MIKE BREWER WITH ANY QUESTIONS.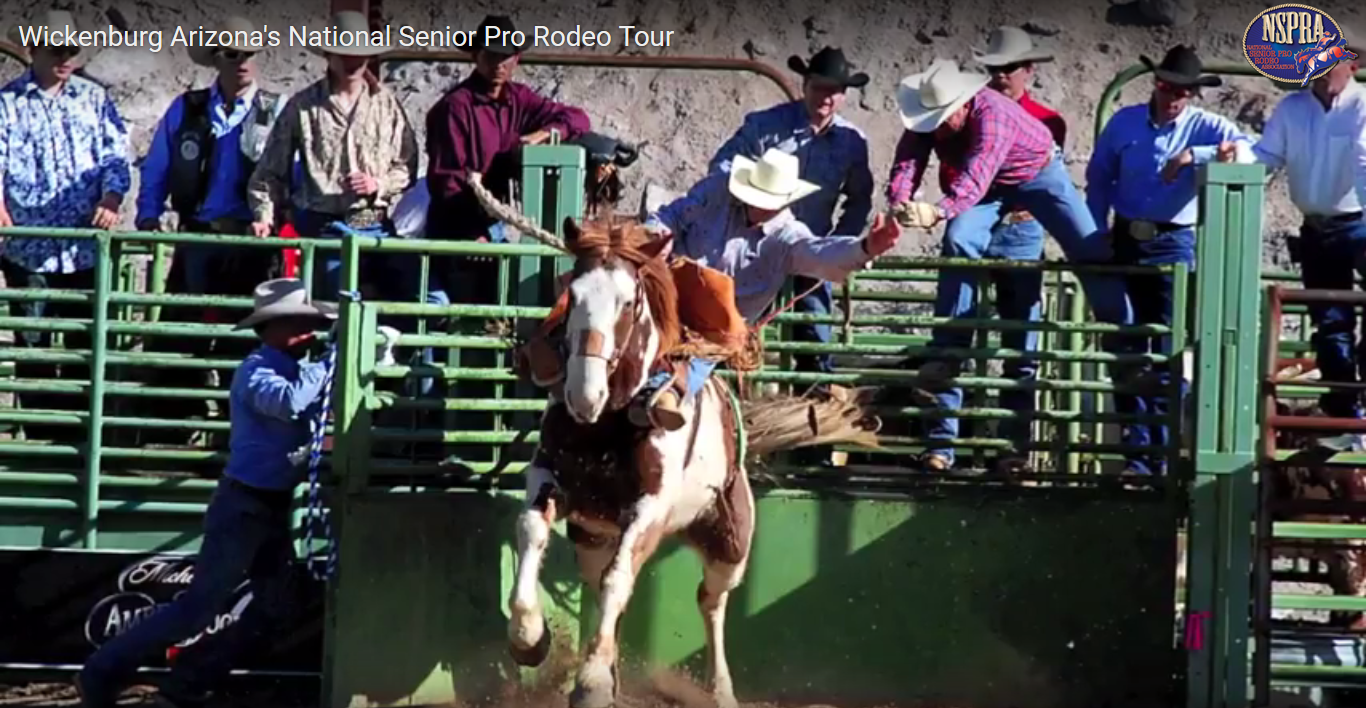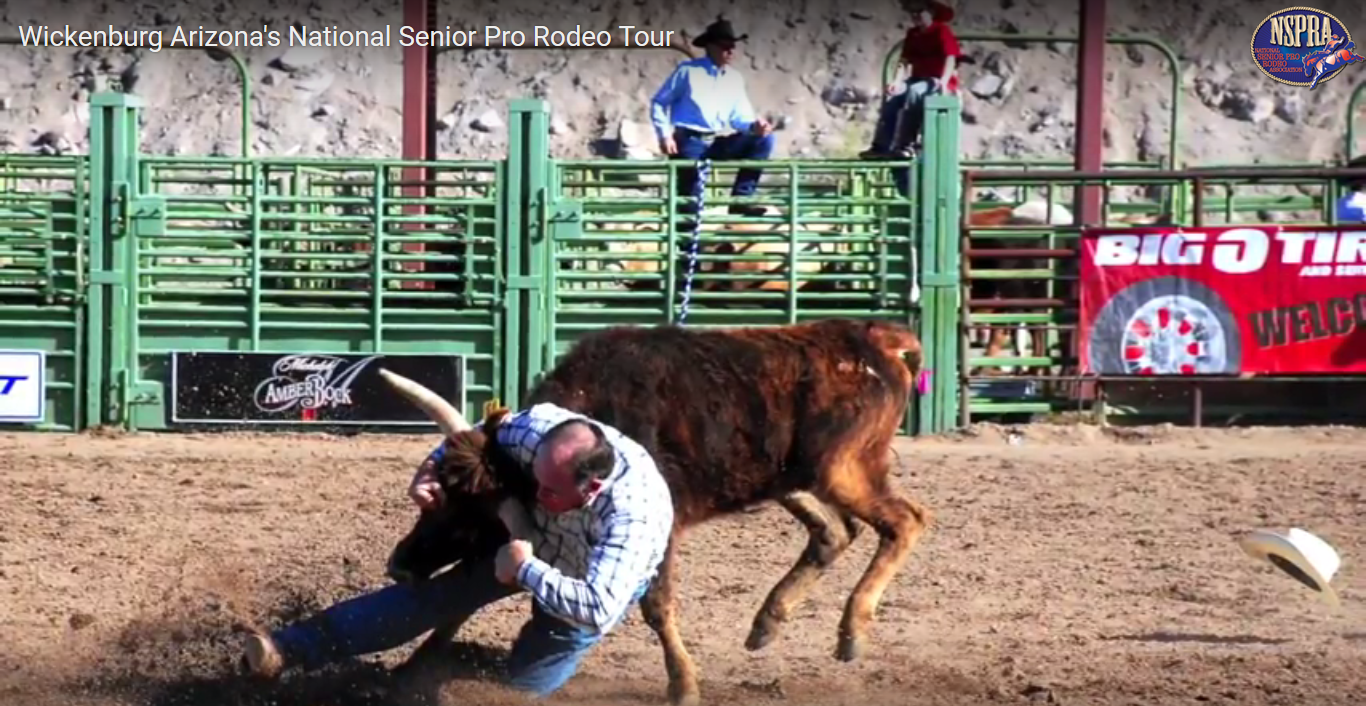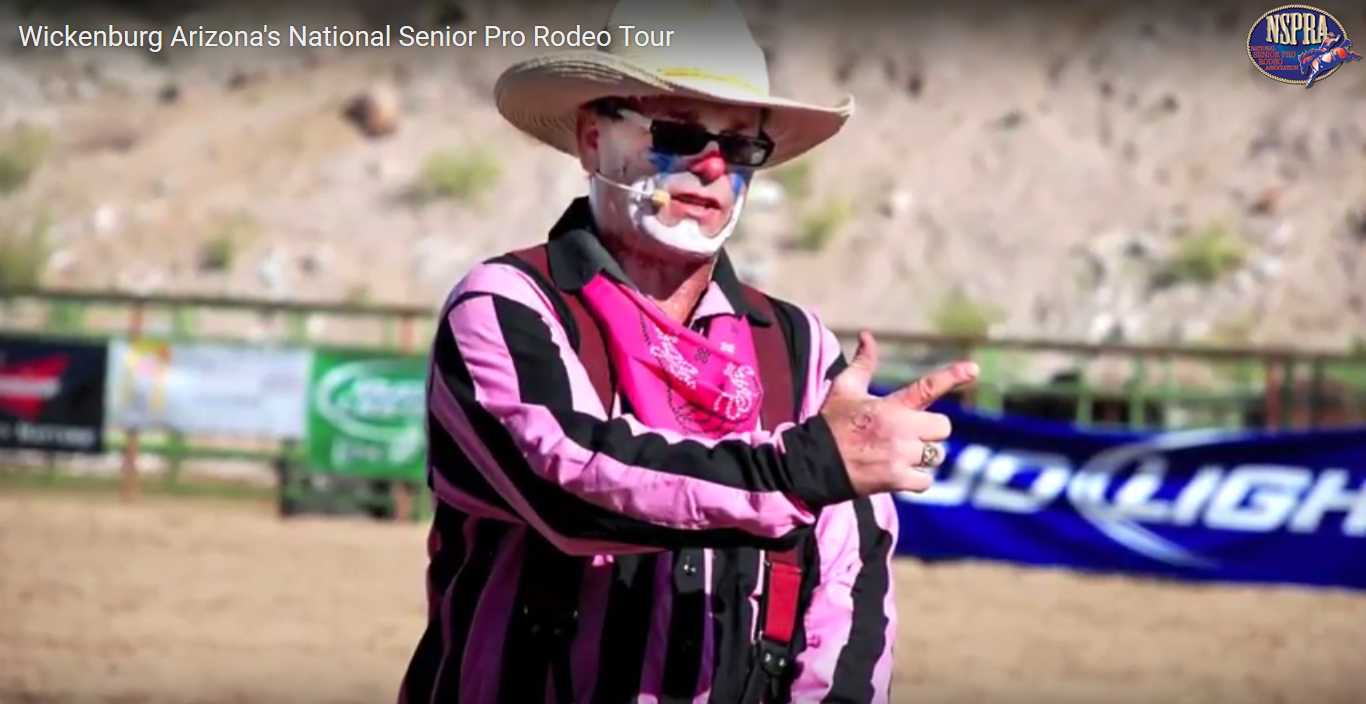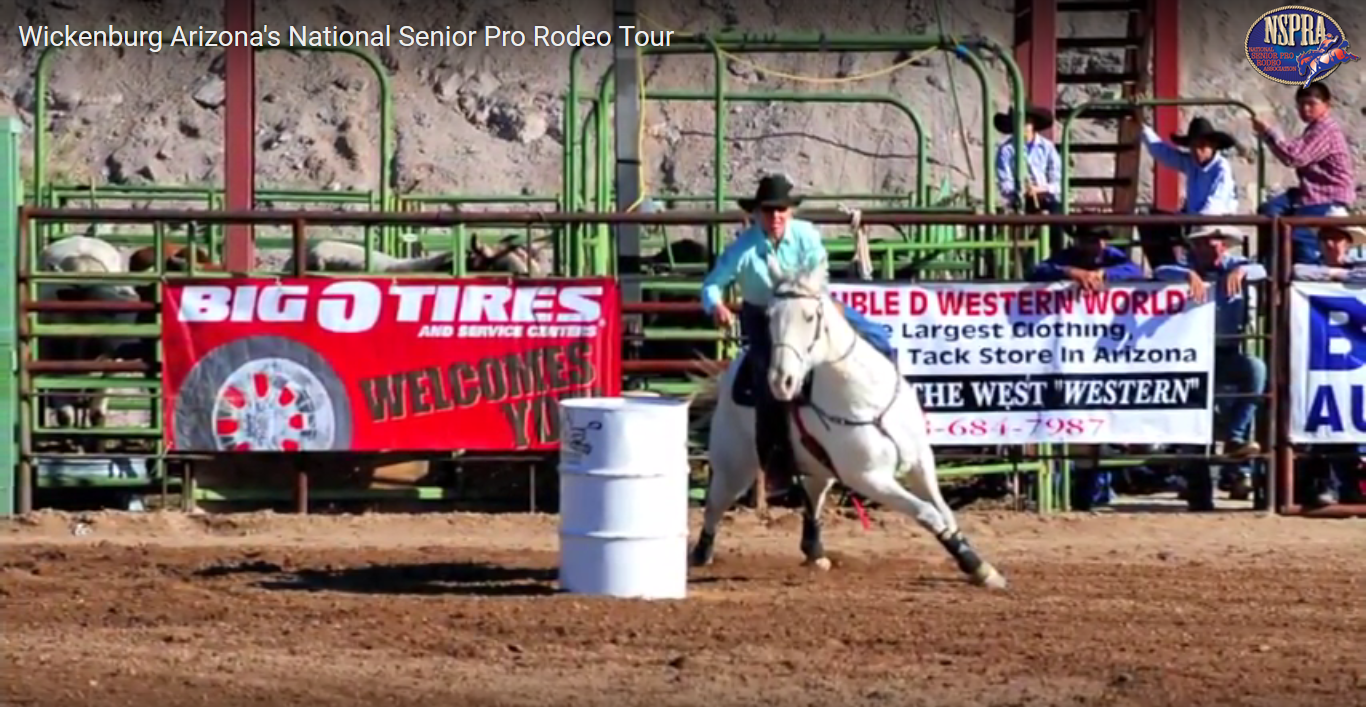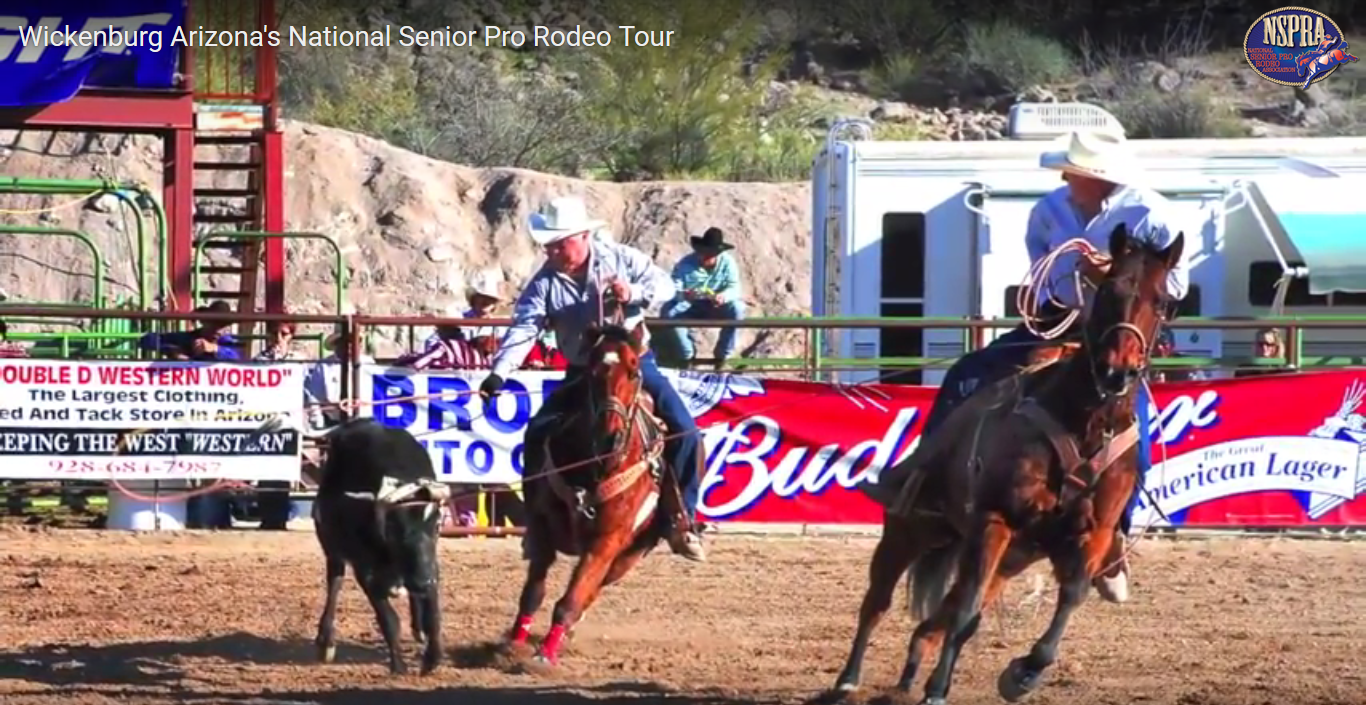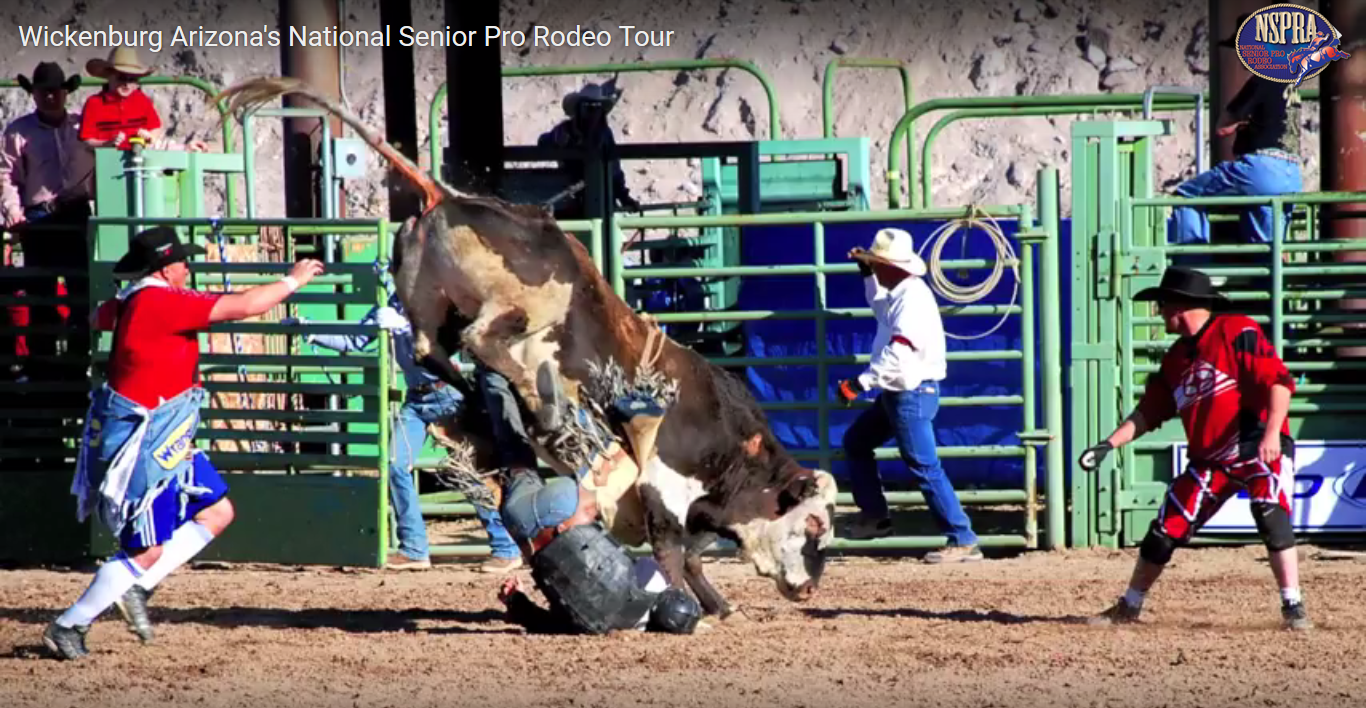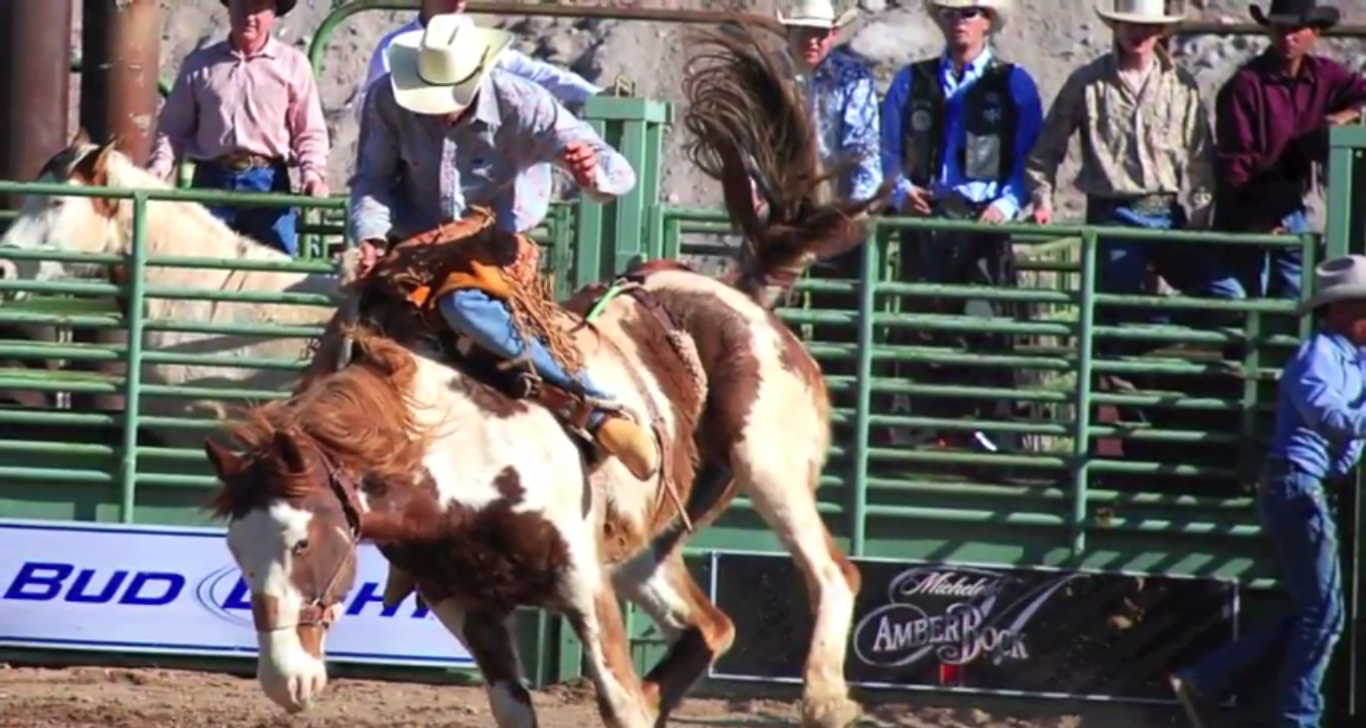 Please welcome our newest sponsor Converse County Auto Repair