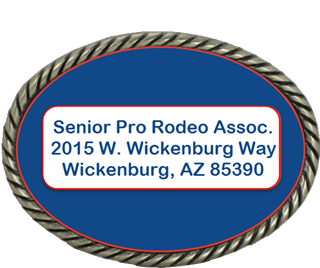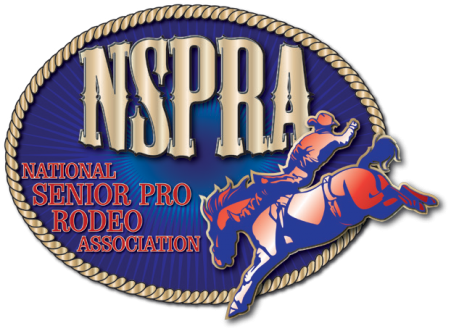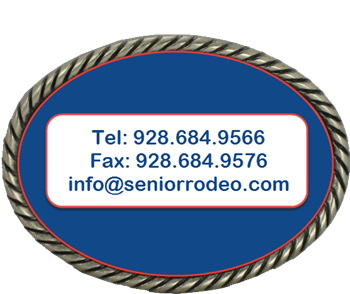 We are ordering finals jackets this week. If you are planning to enter the finals, please text or e-mail your jacket size to Marlene McGaughey:  e-mail mcgau@cornhusker.net or text: 308-870-5540.
Sapulpa, OK Day Sheets are Posted.
Unoffici

al

Results for Greeley, Co are Posted
RFD TV will be broadcasting the final performance at the SNFR.  Advertising spots are still available.  Please contact Kyle Jumper at 214-679-6814 or Jim Arnold at 520-507-0463.
New information is posted under the National Finals button.  Keep checking for updated information as it comes into the office!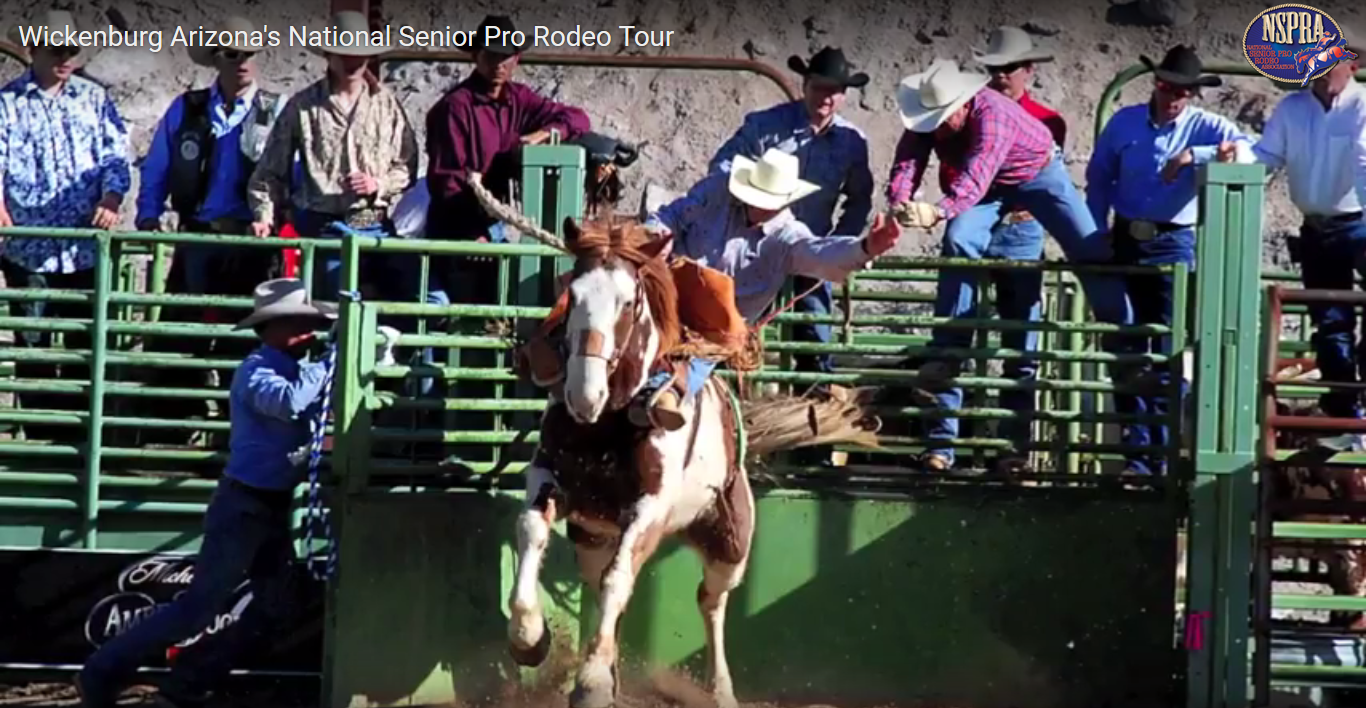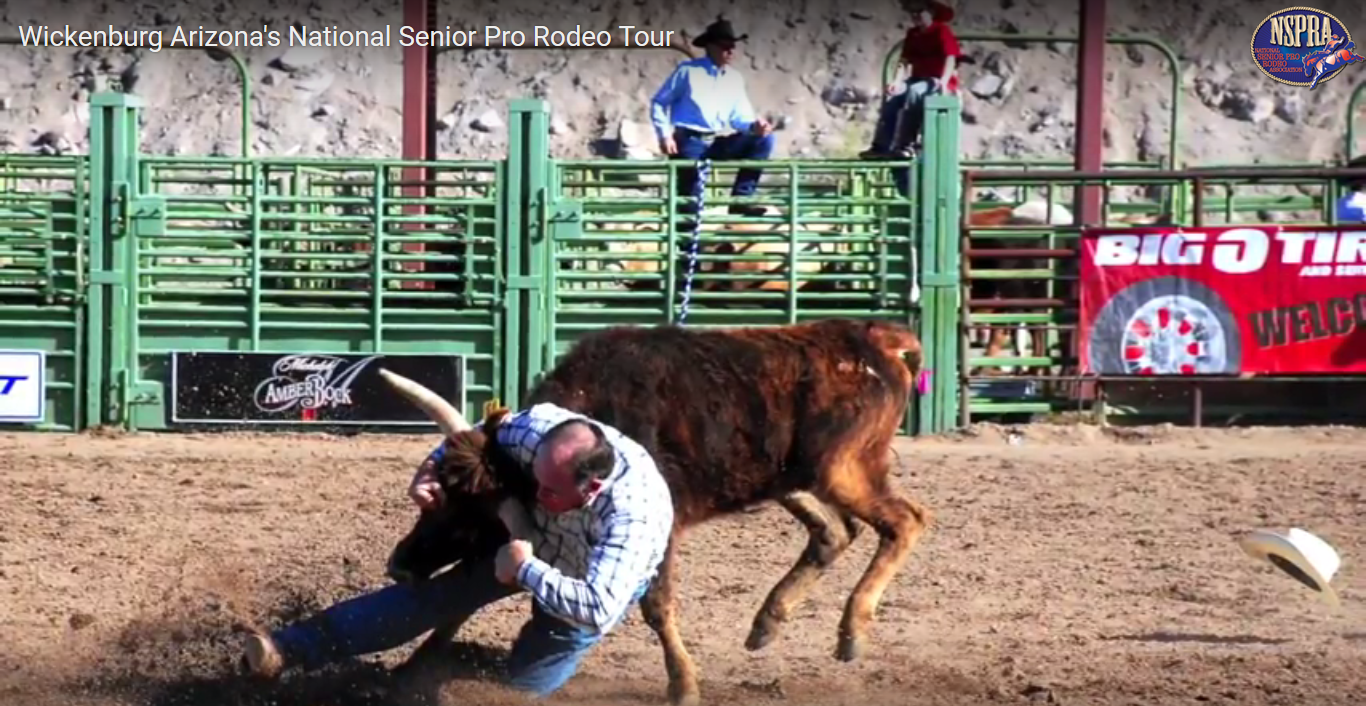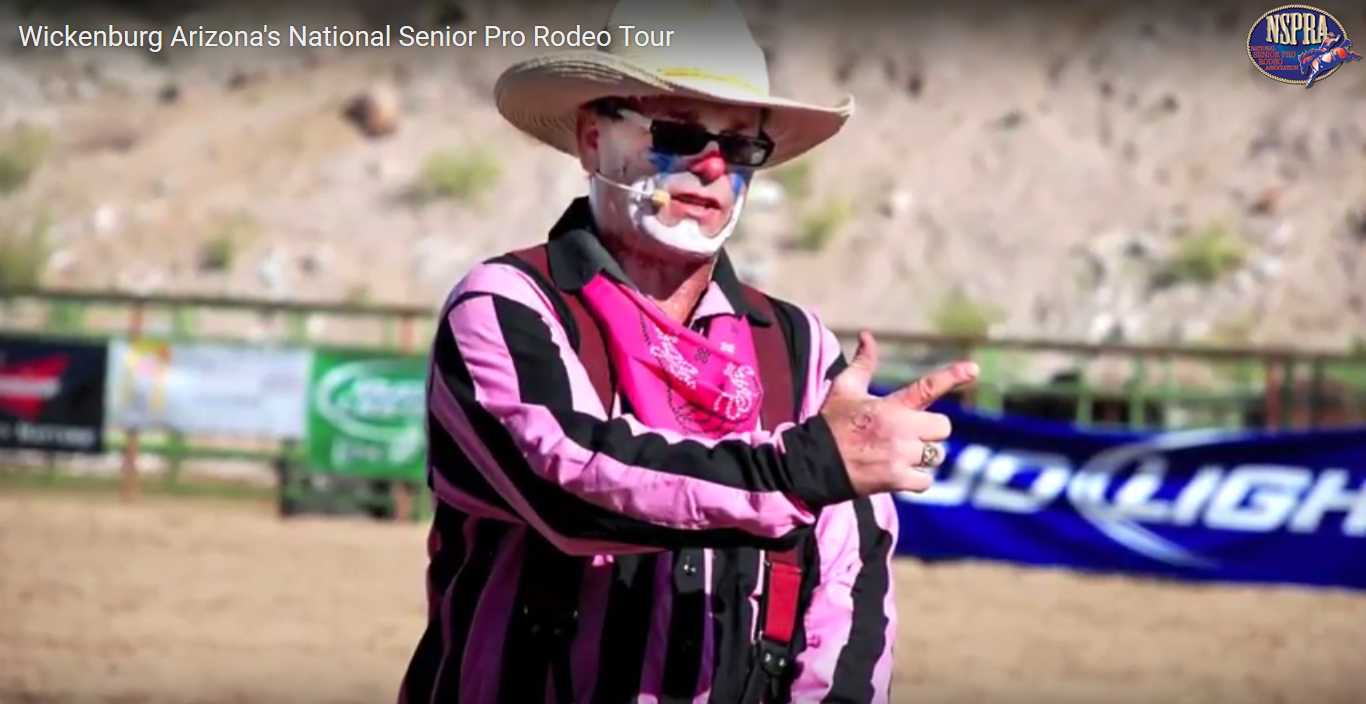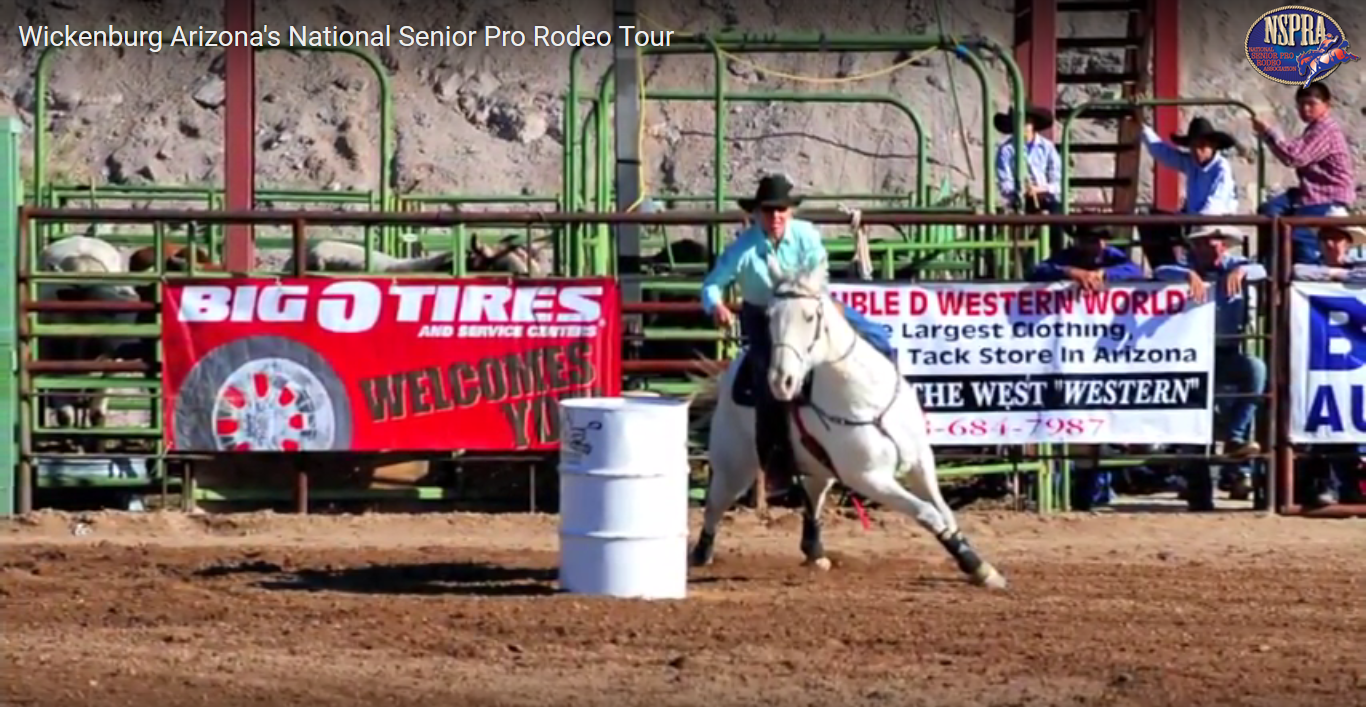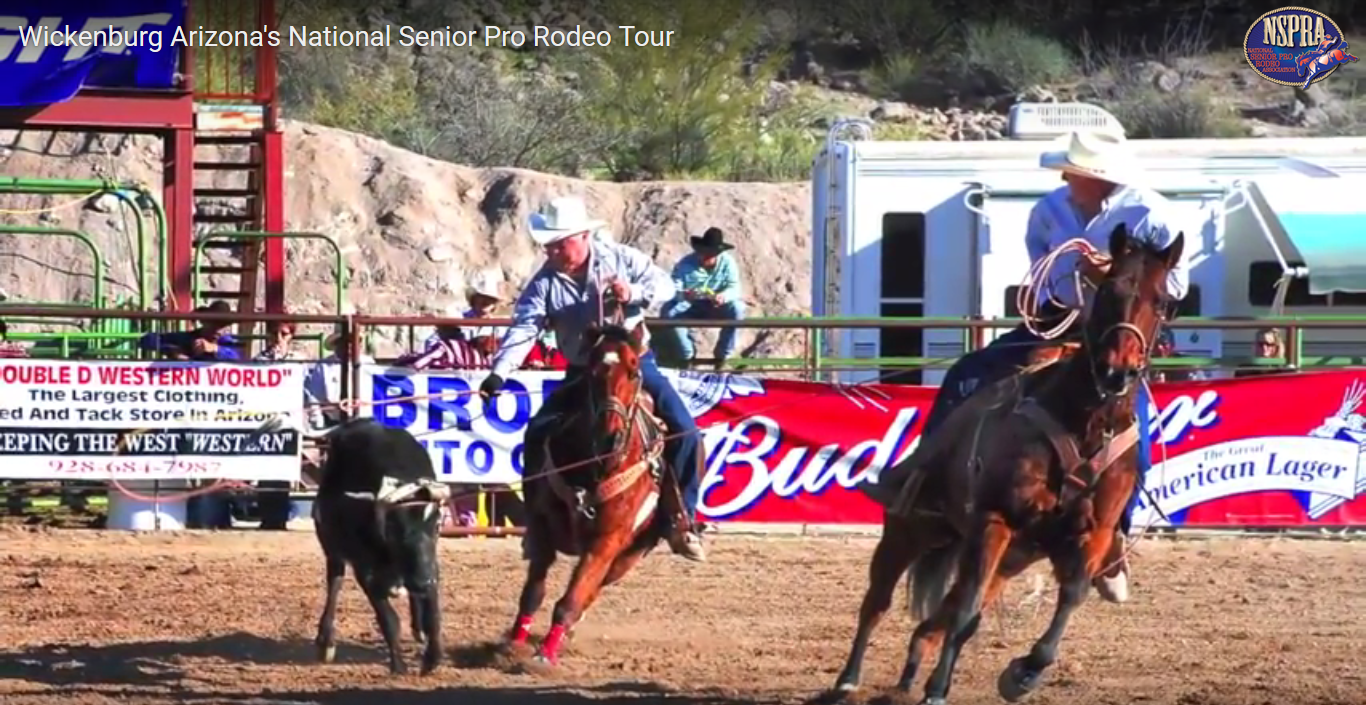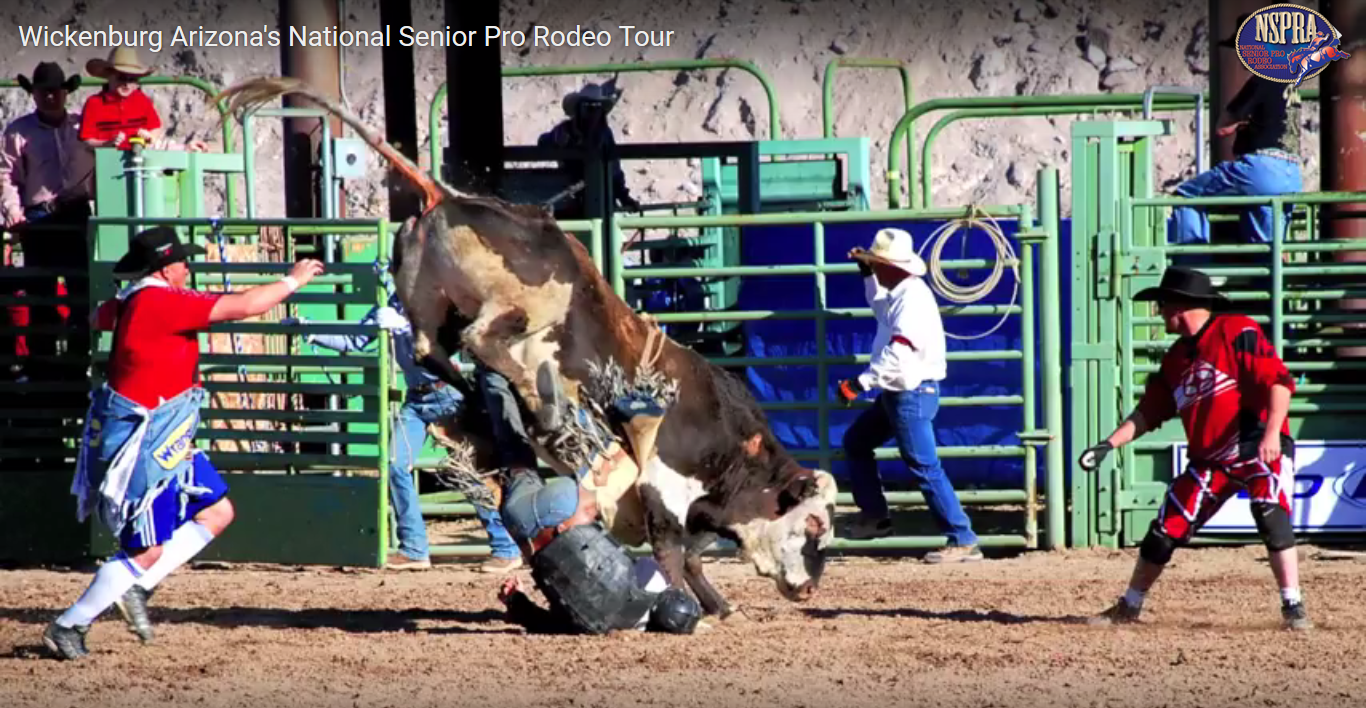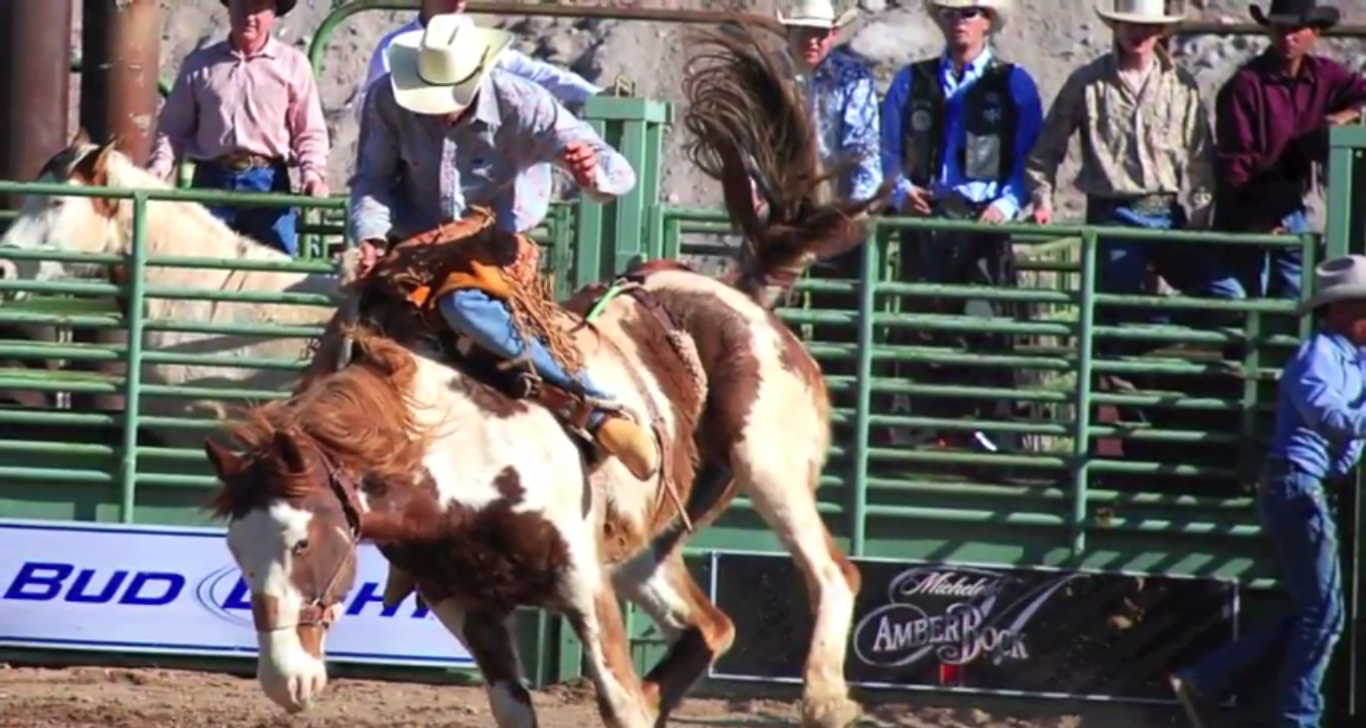 Please welcome our newest sponsor Converse County Auto Repair