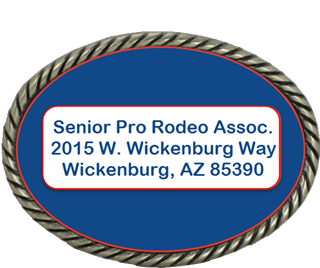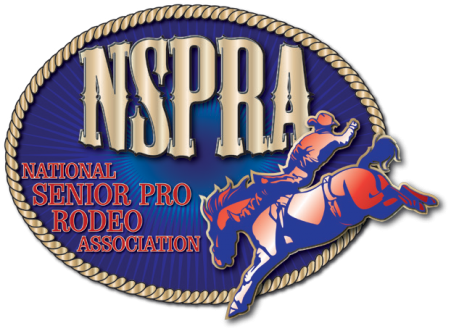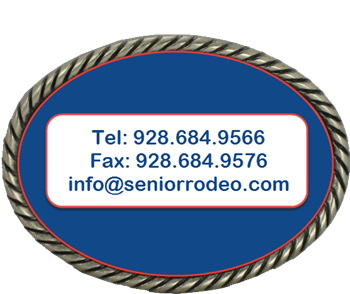 The office will be closed Thursday afternoon (11/1/18) and all day Friday (11/2/18). 
Save the Dates!!  Sanction Forms have been received for Buckeye, AZ (January 25-27, 2019) and Wickenburg, AZ (February 8-10, 2019).   Both are full rodeos with multiple performances.  Of course, they are listed as pending until the board formally approves them. 
October 19, 2018
Election Results and Special Election
As your president, I want to give you the results from the recent elections and to address some issues surrounding the election.
When the 2019 board of director's election results were received, there were couple of by-laws and an article in the articles of incorporation that needed to be addressed before the results were accepted and made public. And then it was complicated even more with the passing of Executive Director Jimbo Wales after the ballots had been sent out, and many had already been returned.
At the board meeting in Duncan, the board made the decision to hold a new election from start to finish, with new nominations and new voting. However, since that meeting, I have been advised by legal counsel that the election was properly conducted and was not in conflict with any rules, or by-laws, or articles of incorporation. With that being said, the 2019 NSPRA Board of Directors have been seated.
President: Jim Arnold
Vice President: Kyle Jumper
Executive Board: Ann Bassett, Kyle Jumper, Jimmy Nugent, Brad McReynolds  and 1 open position.
Event Directors: Bareback/Saddle Bronc, Ronnie Ward; Bull Riding, Barry Shepard, Steer Wrestling, John Denson; Team Roping, Mike Brewer; Breakaway, Cindy Gruwell; Tie Down Roping, Brad McReynolds; Ribbon Roping, Curt Johnston; Ladies Barrels, Marlene McGaughey.
At a conference call last night, it was unanimously decided to hold a special election to fill the executive board member position that is vacant. It will be on a short schedule with two weeks for nominations and 30 days after that for voting. The nomination form is available to download from our website, or you may contact the National Office.
Nominations must be in the office by: November 2, 2018
Ballots will be mailed to all members on November 5, 2018 and must be returned by December 2, 2018.
If you are interested in serving on the executive board, you can nominate yourself, or if you know someone who would be a great board member, you can nominate them (but please check with them first to make sure they are willing to serve.) An executive board member must be a member for at least one year. Take note that our by-laws only allow two members of the executive board to be from the same state and we already have two from the great state of Texas.
I am excited about the 2019 season. We have a lot of new sponsor interest as well as sanctioned rodeo and event interest. We are currently receiving proposals for our SNFR and we'll let everyone know as soon as an agreement is reached! I encourage all of you who would like to help out in 2019 to get with an event director or committee chair person to find out how your talents might be best utilized. I look forward to seeing you all out on the rodeo trail!
Sincerely,
Jim Arnold, President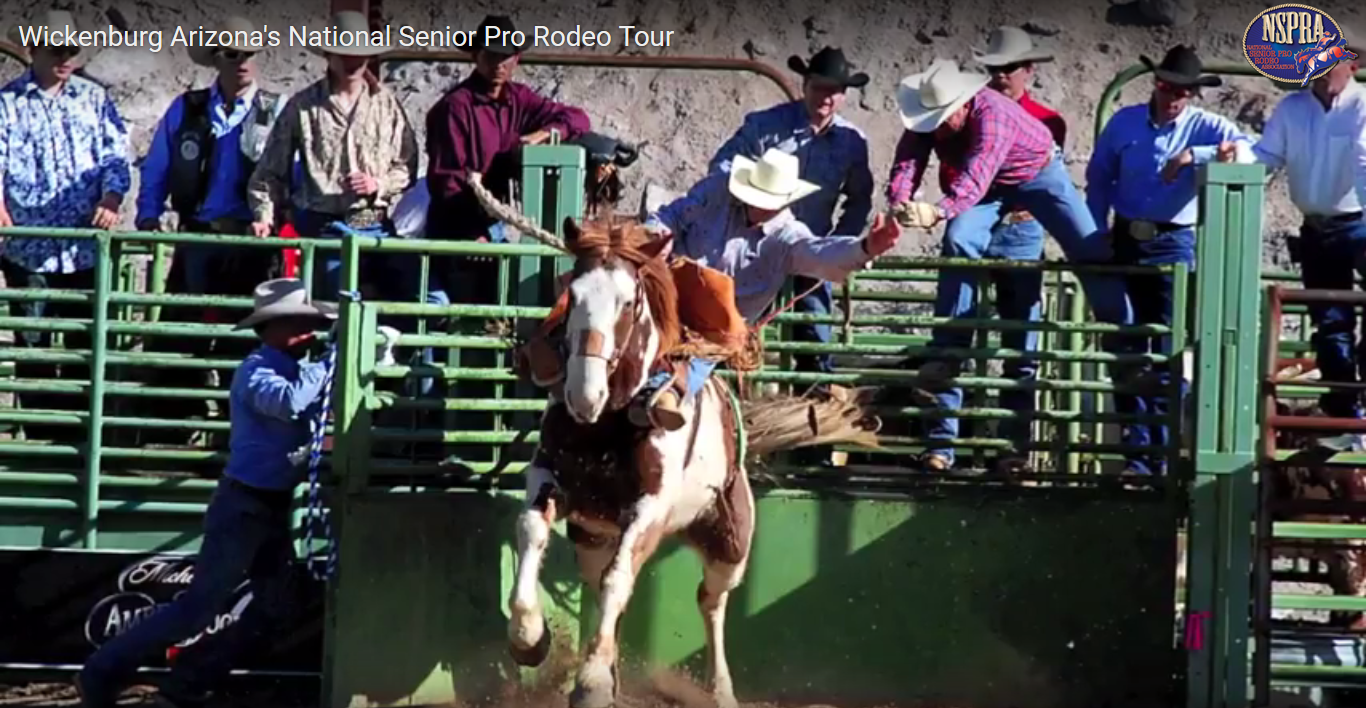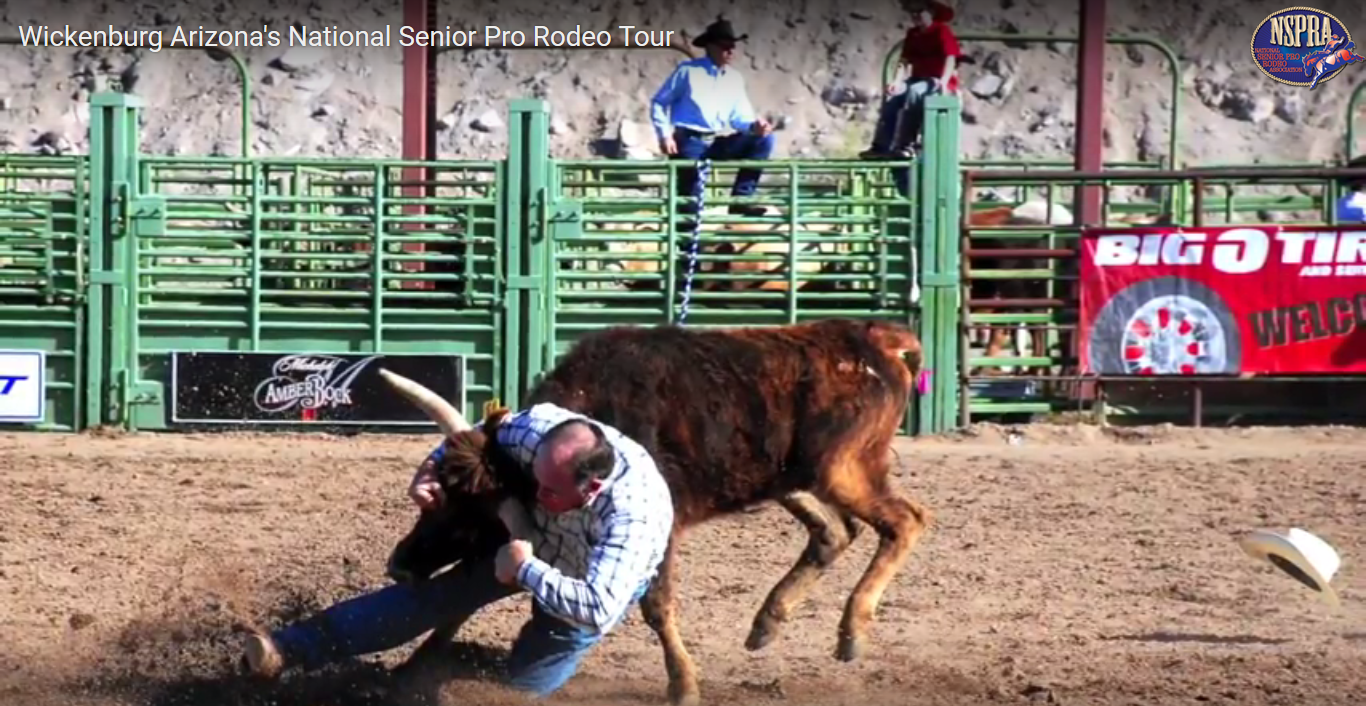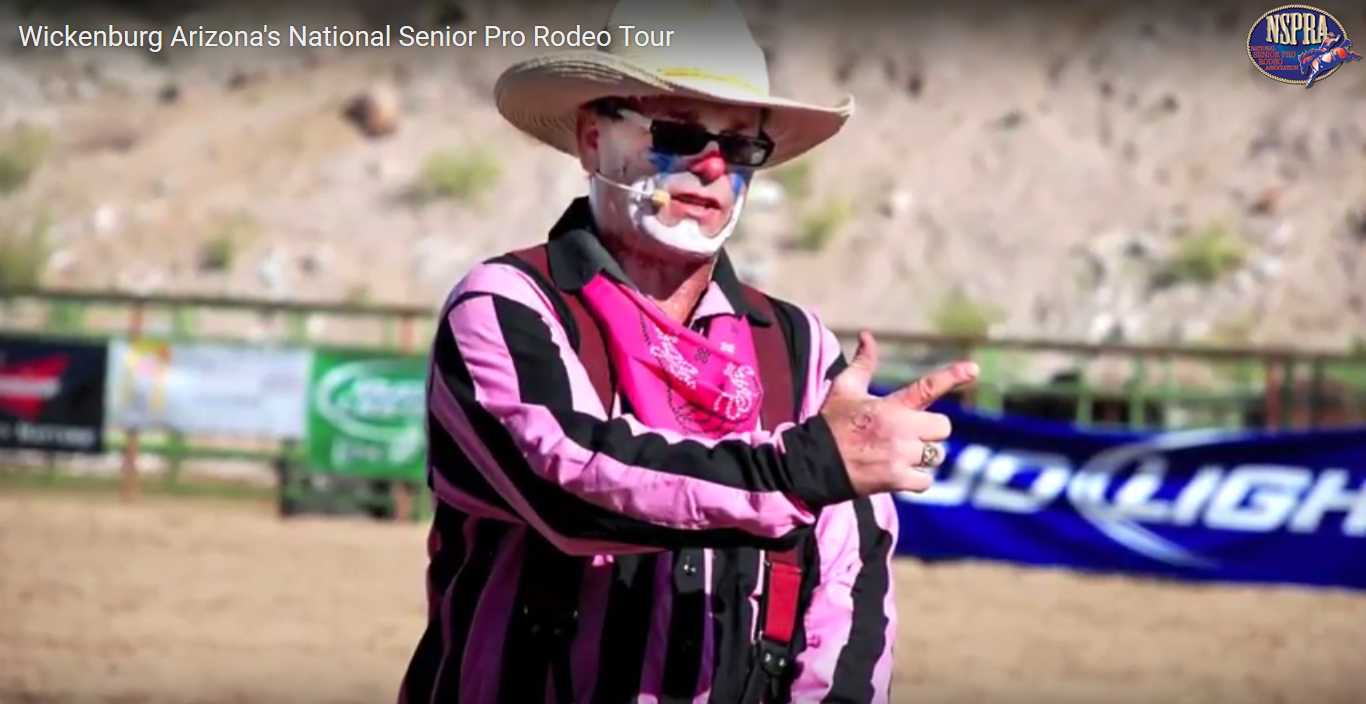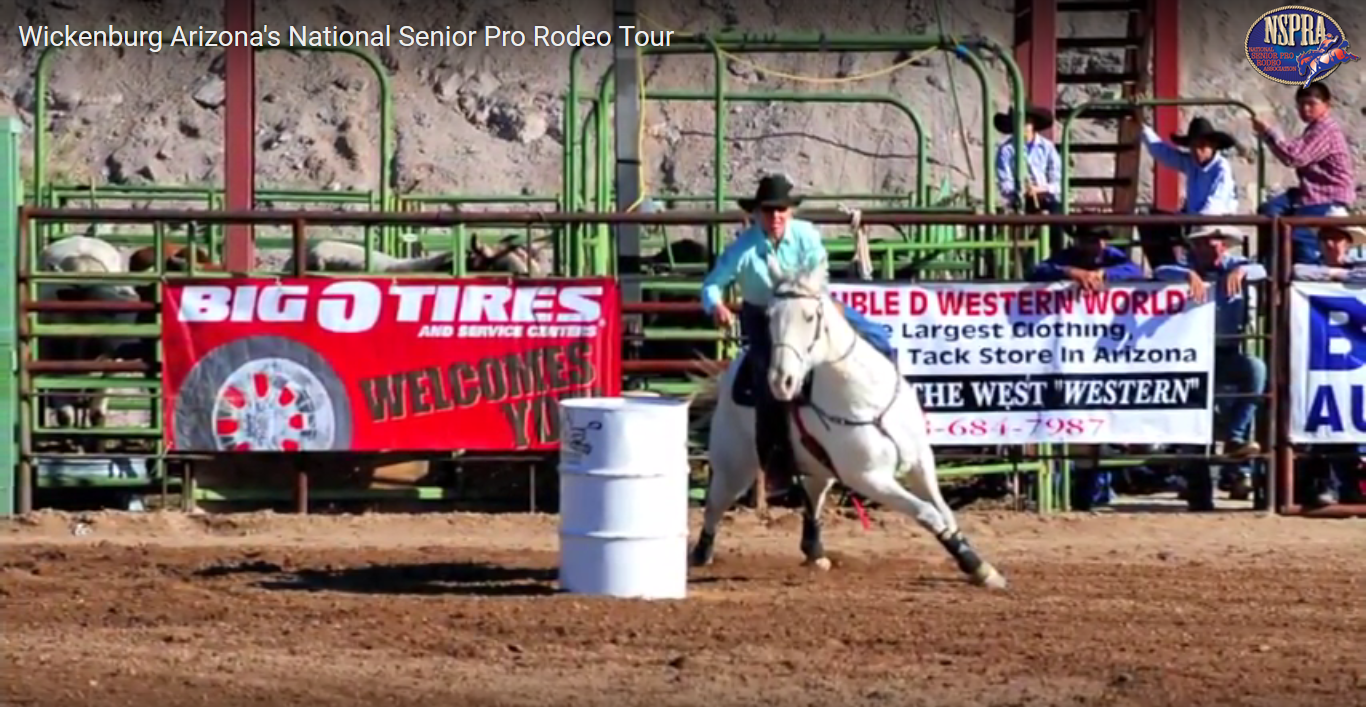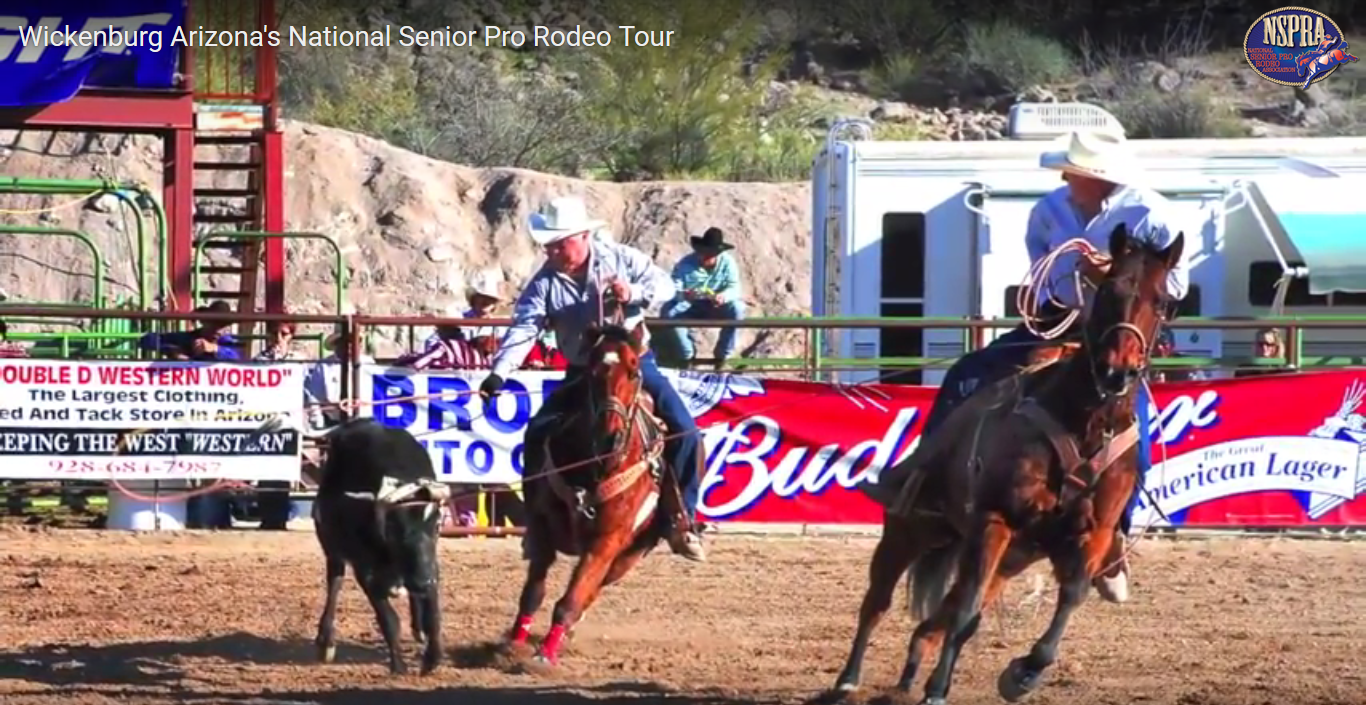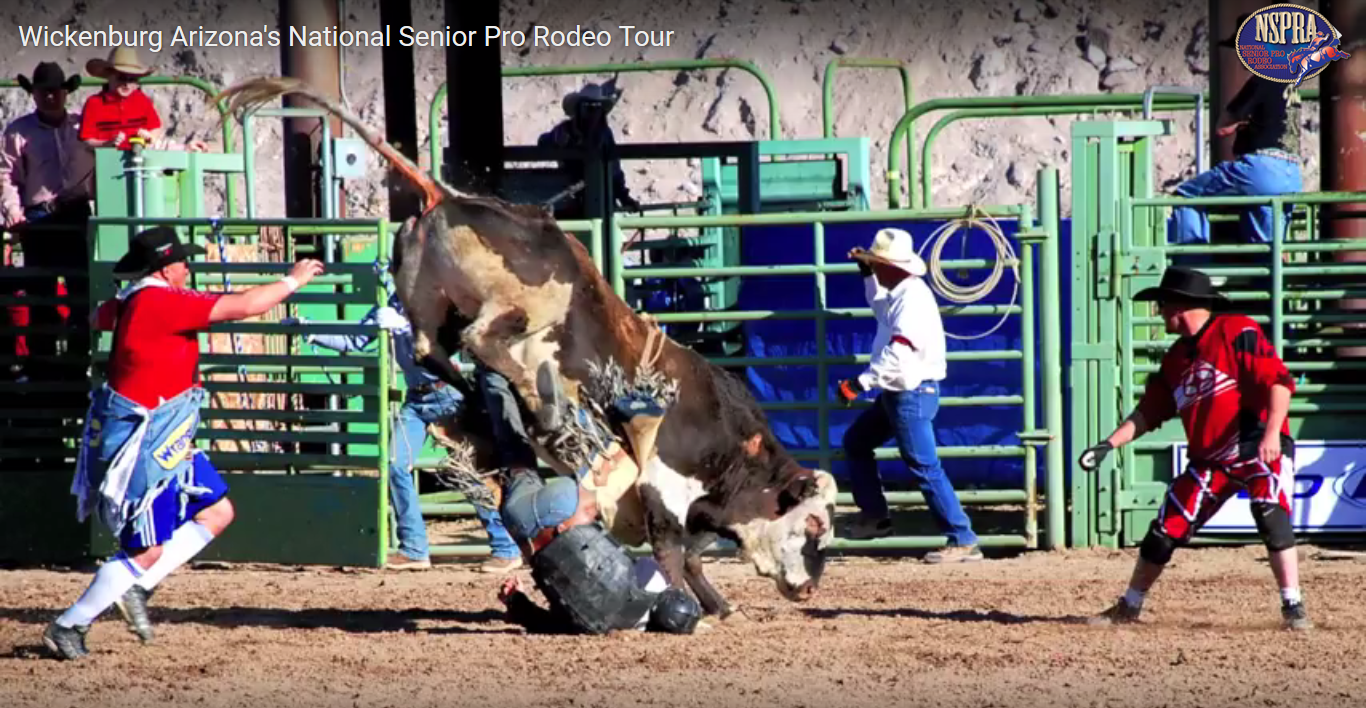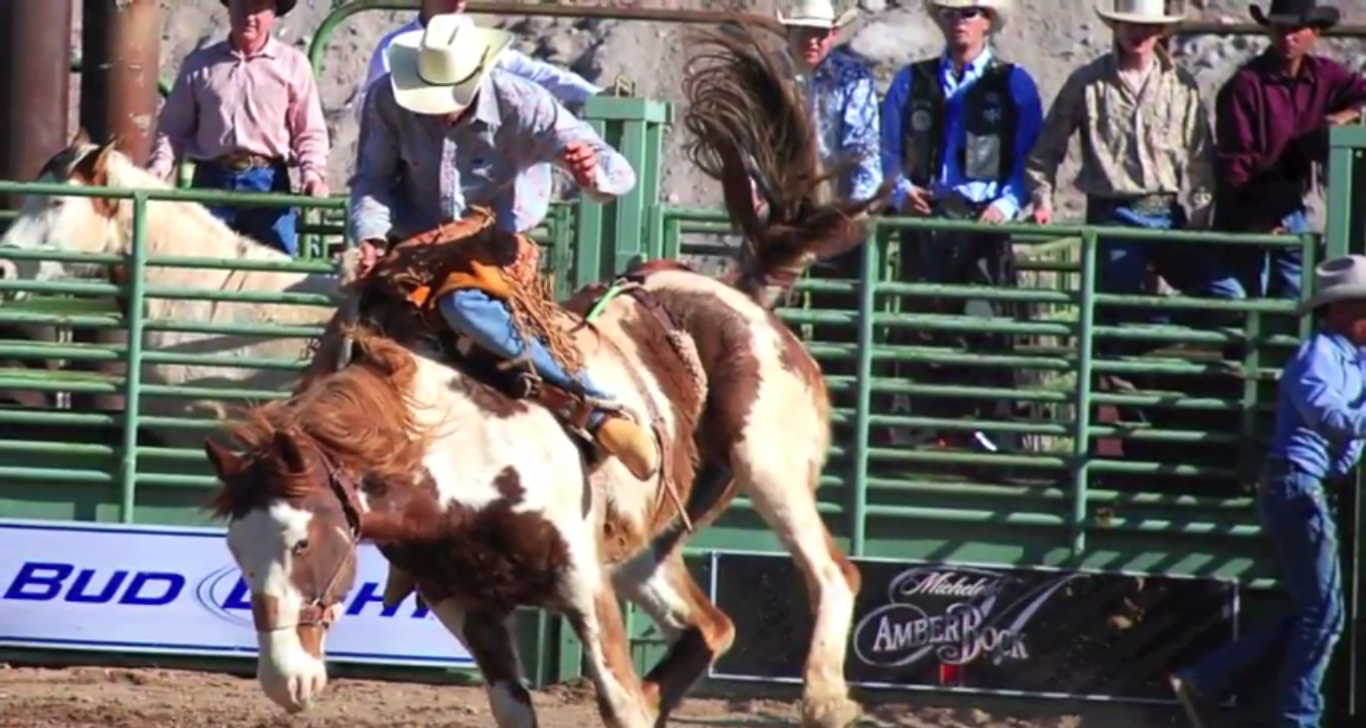 Please welcome our newest sponsor Converse County Auto Repair