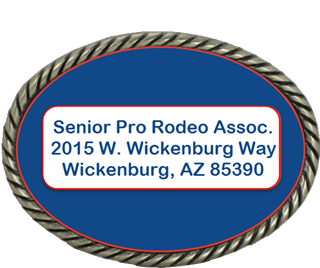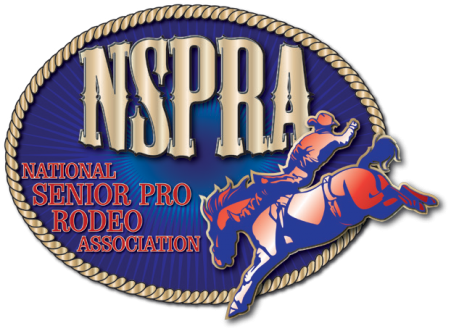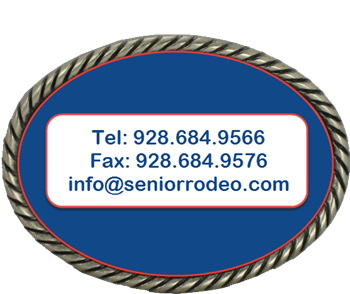 2018 SNFR Contract Labor, Stock Contractors, Vendors, Awards, please submit your information to the National Office by June 20th.  The Board will be meeting at Florence, CO to begin making selections.
Information on 2 new rodeos, Socorro, NM and Ely, NV, is posted!  Check it out...
Information on the Sapulpa, OK TE in June is posted.  There are 3 rodeos over 2 days!
Day sheets for Fairfield, TX are posted. 
Unofficial results for McCook, NE are posted.
Telephone Entries for ALL of the Montana Rodeos is Tuesday, June 5th.  Sapulpa, OK will be Thursday, June 7th!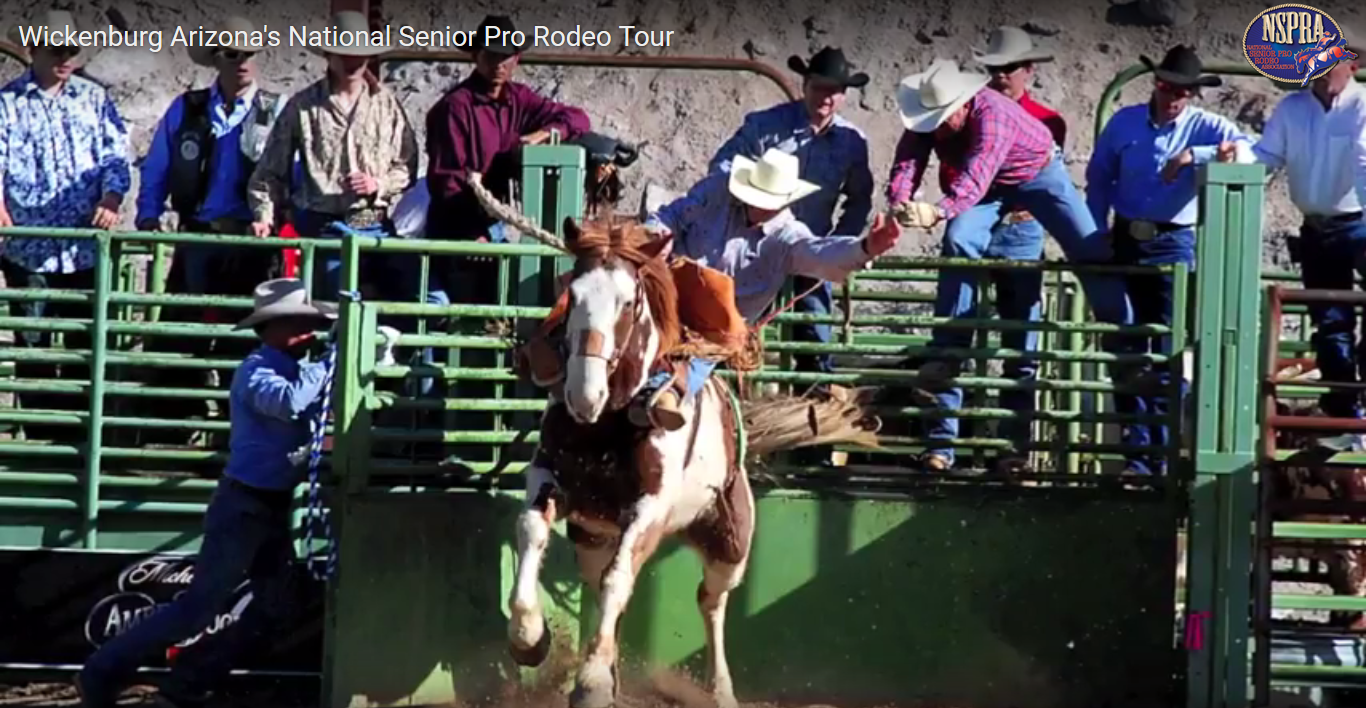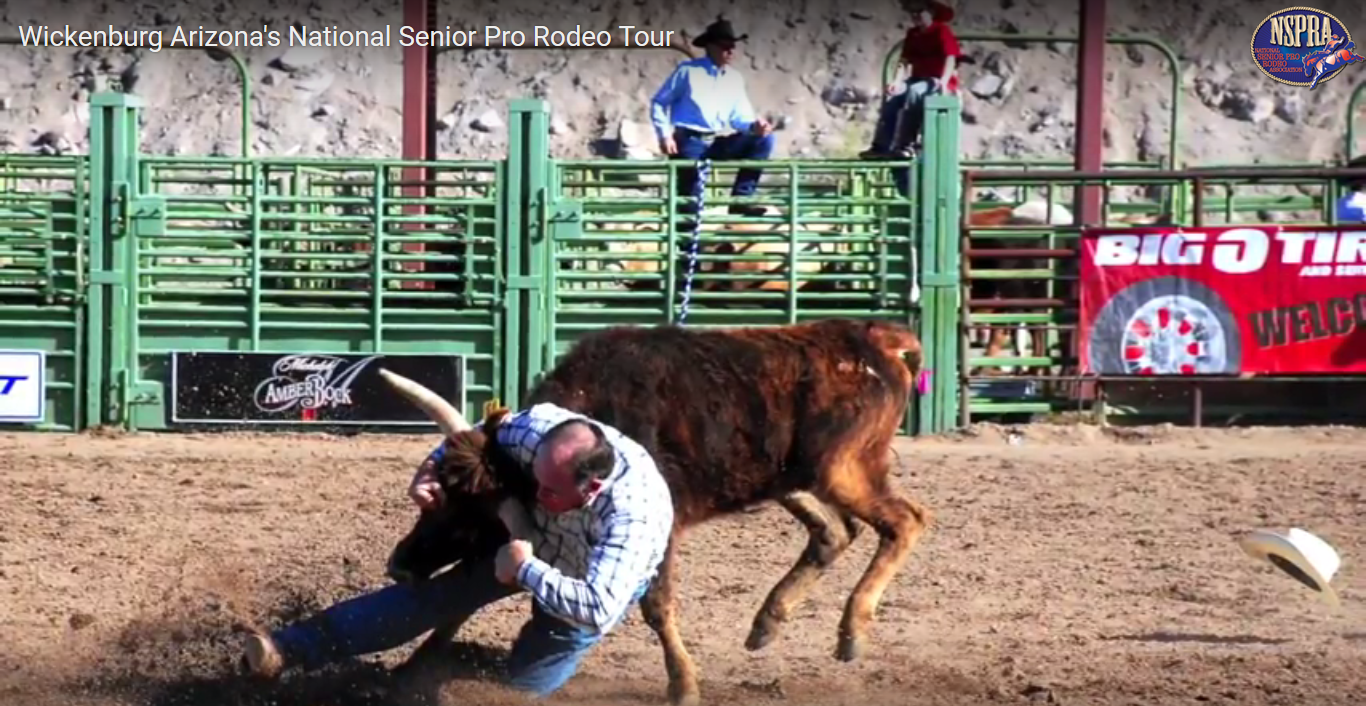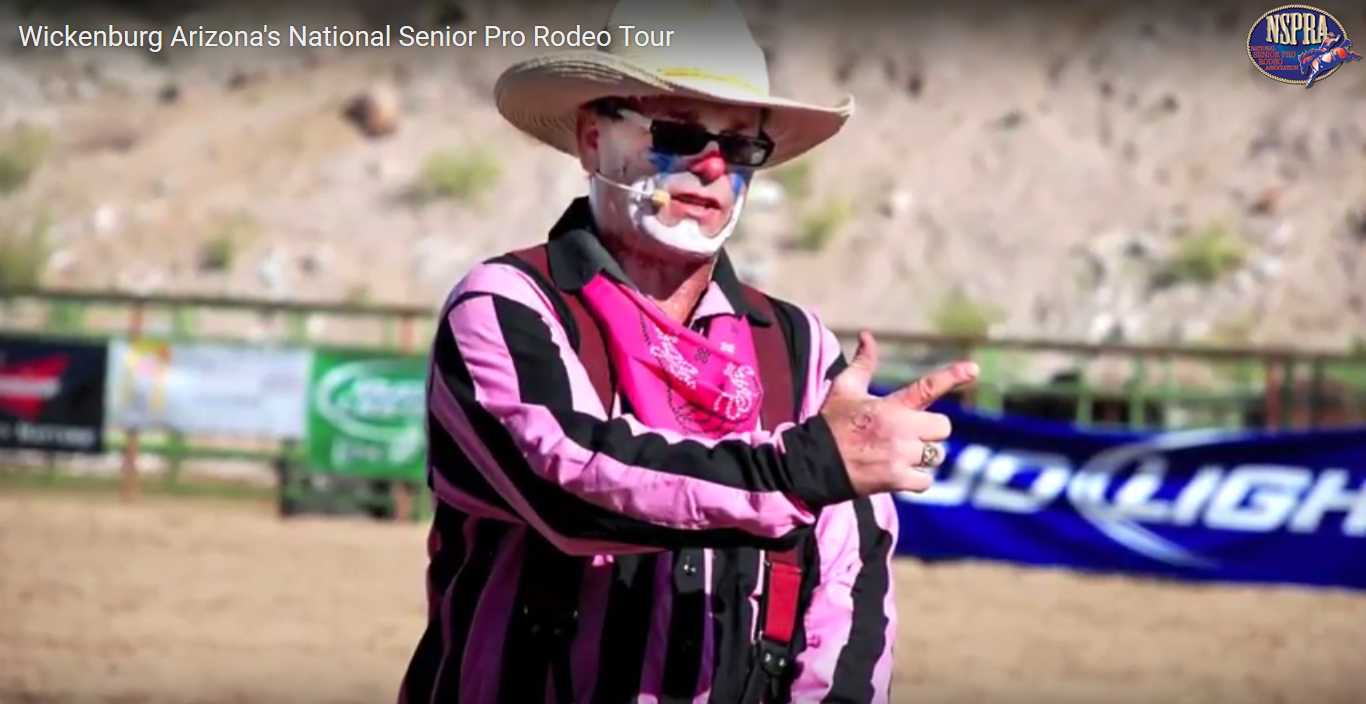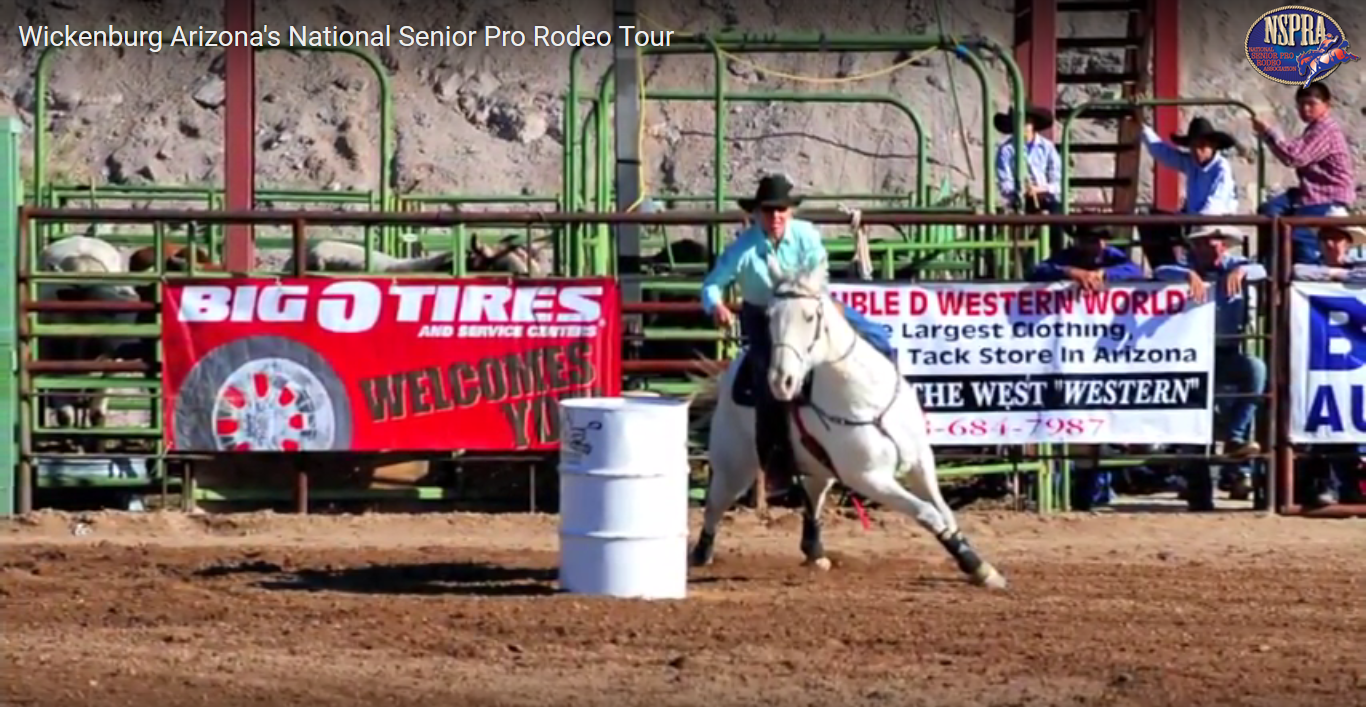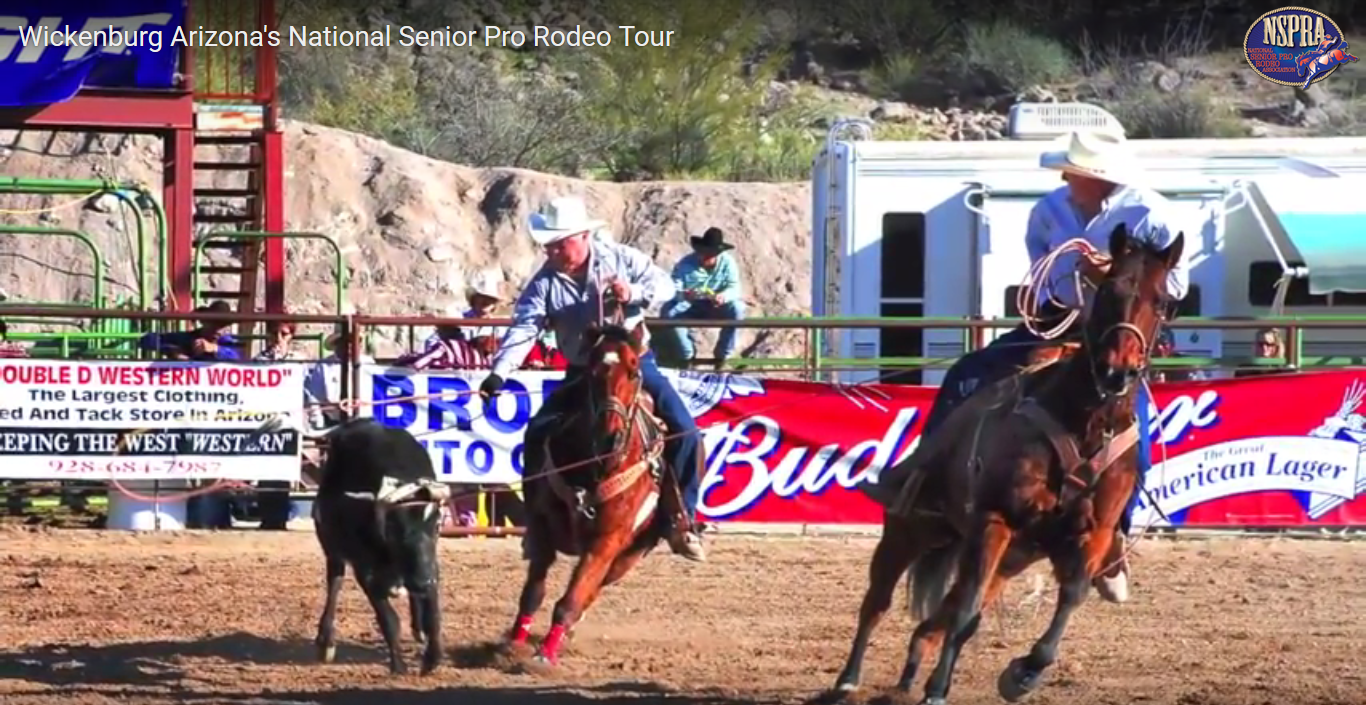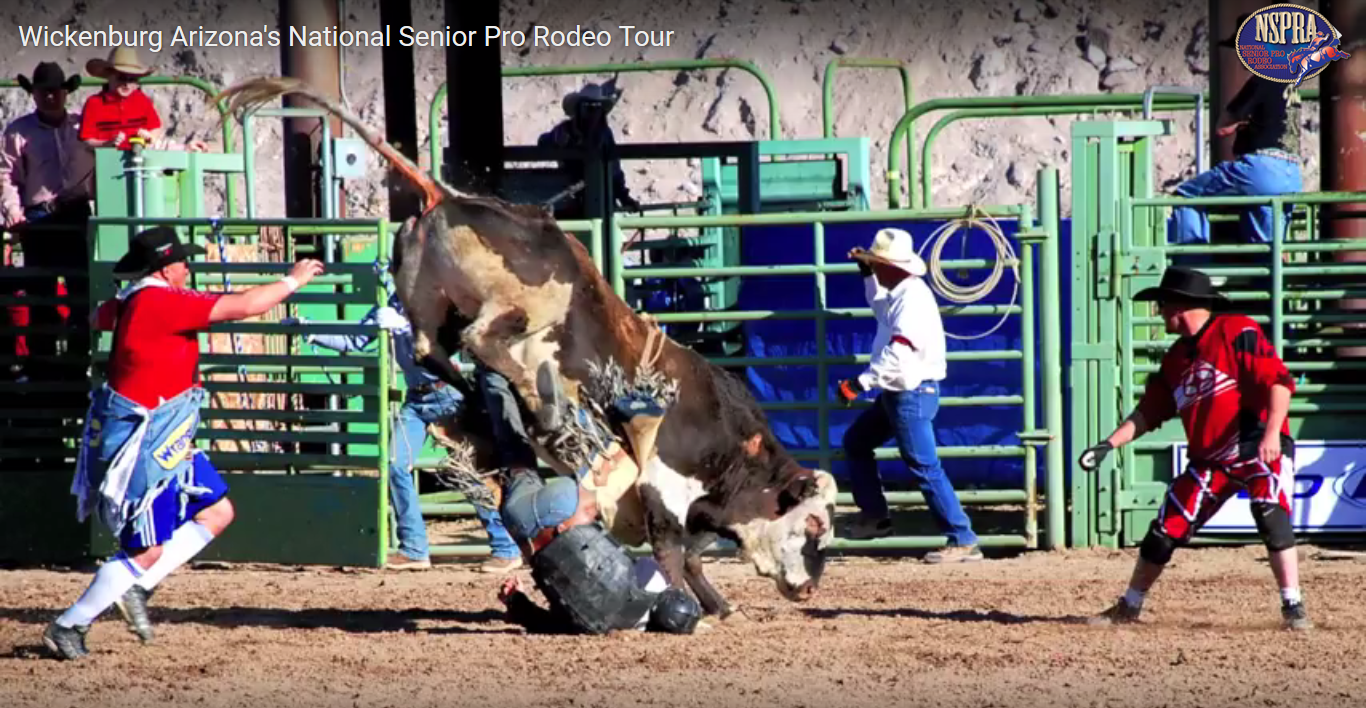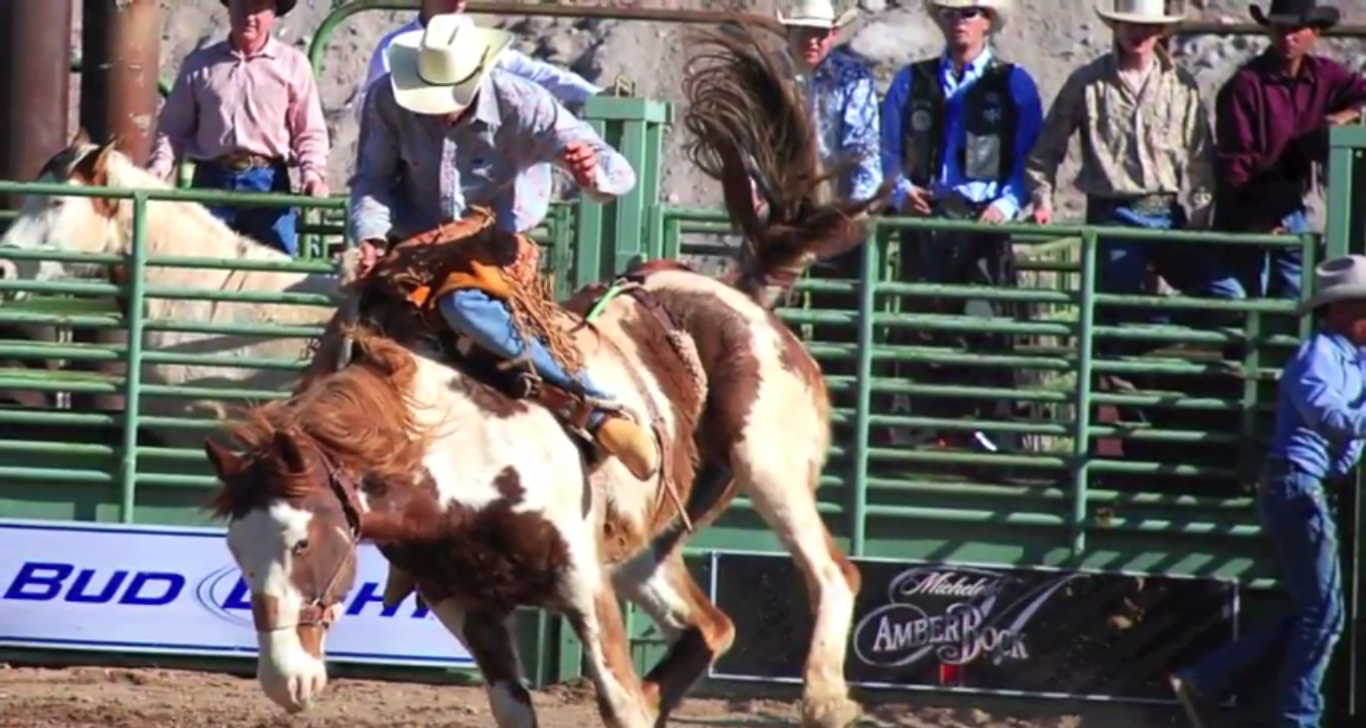 Please welcome our newest sponsor, Smart Pak!