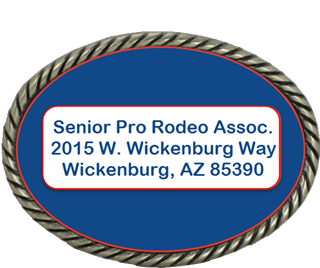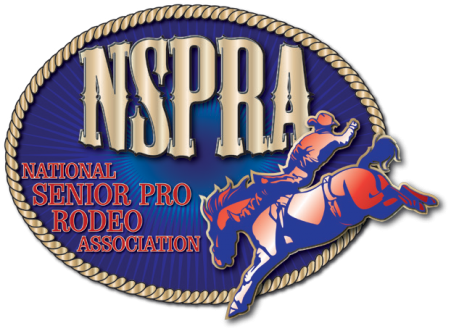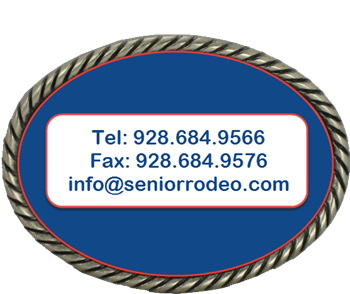 All of the rodeos have been posted!!  Please take a moment to look at the standings.  If you have any questions, or if your points don't seem correct, please let us know as soon as possible!!
The SNFR Schedule of Events is posted under the National Finals button!  We will be having the jackpots on Tuesday, October 3rd!  Tie Down at 9:00 a.m. followed by Breakaway, Team Roping at 1:00 pm and Barrel Race at 7:00 p.m. followed by a Men's Barrel Race and a Dog Race!  Check with your event directors for more information, or to volunteer to help!!
Proposed rule changes are outlined in a post at the bottom of the page!  They will be reviewed and acted upon during the Monday, October 2nd board meeting in Panguitch.  If you have any questions, or comments, be sure and let your directors know.  
Entries for the SNFR will be September 18 and 19.  You must have entered 5 NSPRA rodeos in the event to be eligible.  Top 7 in each region in each event will be taken (Top 10 in the Team Roping).  We will fill in until all spots are full.  If you have competed at 5 rodeos and want to go to the finals, you must enter even if you are not in the top 7.  If you have questions, please call the office at 928-684-9566!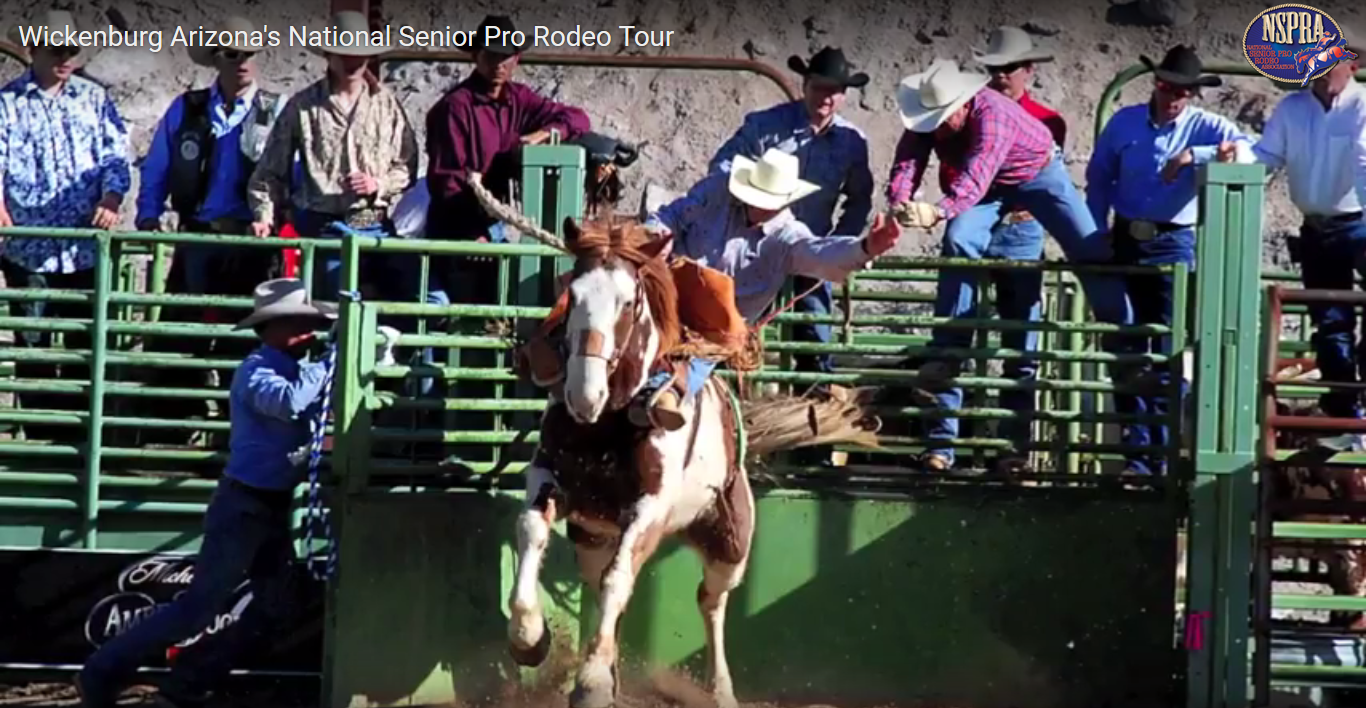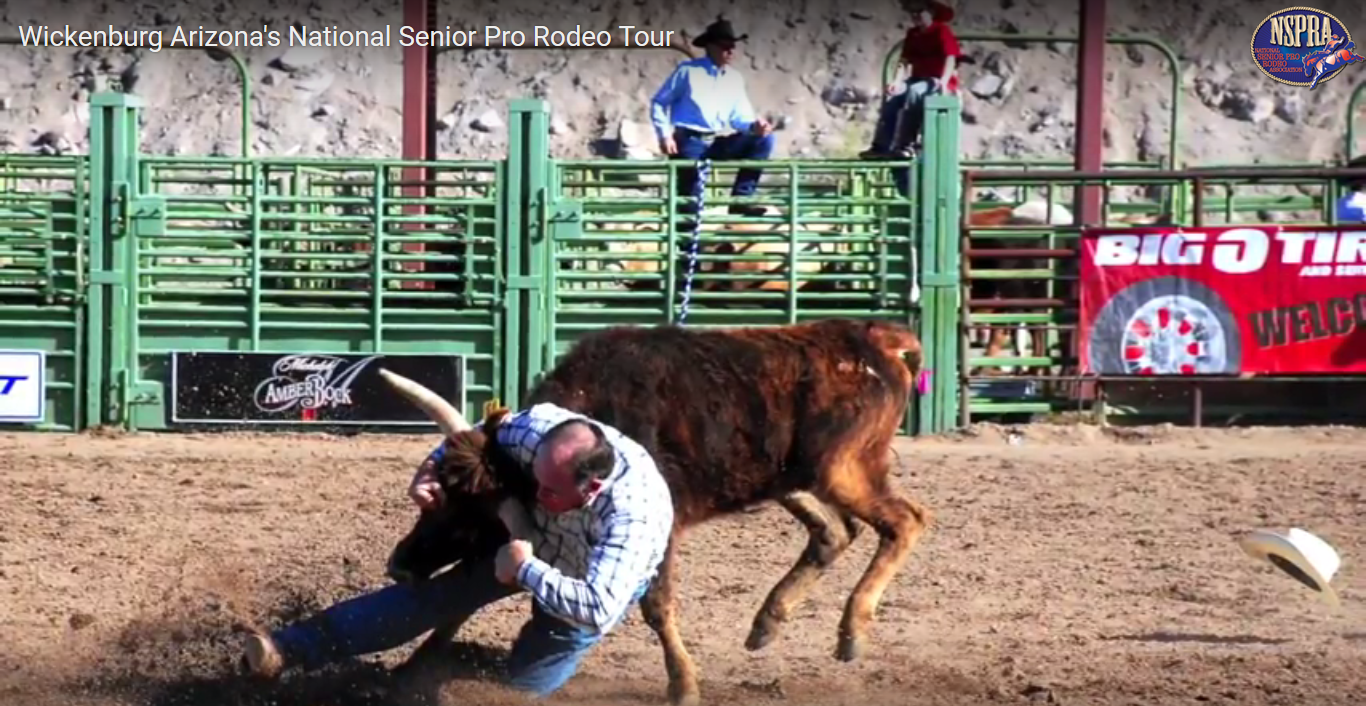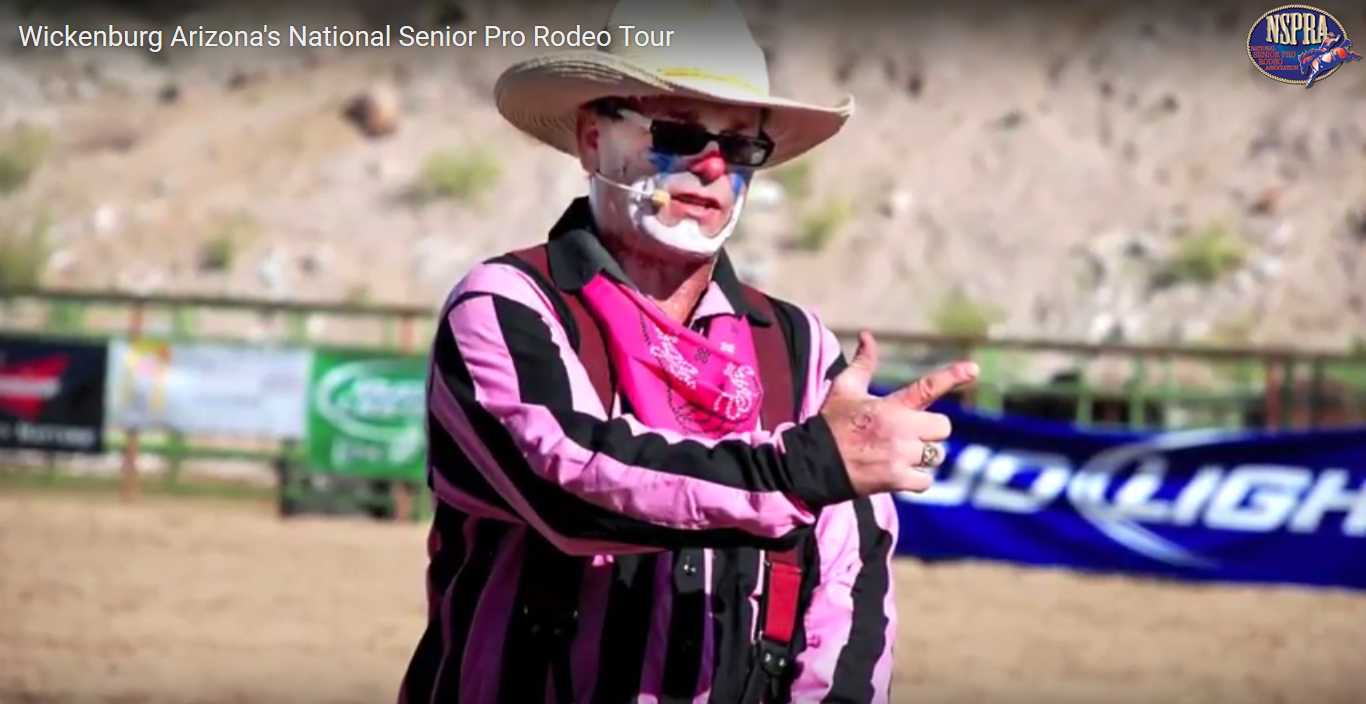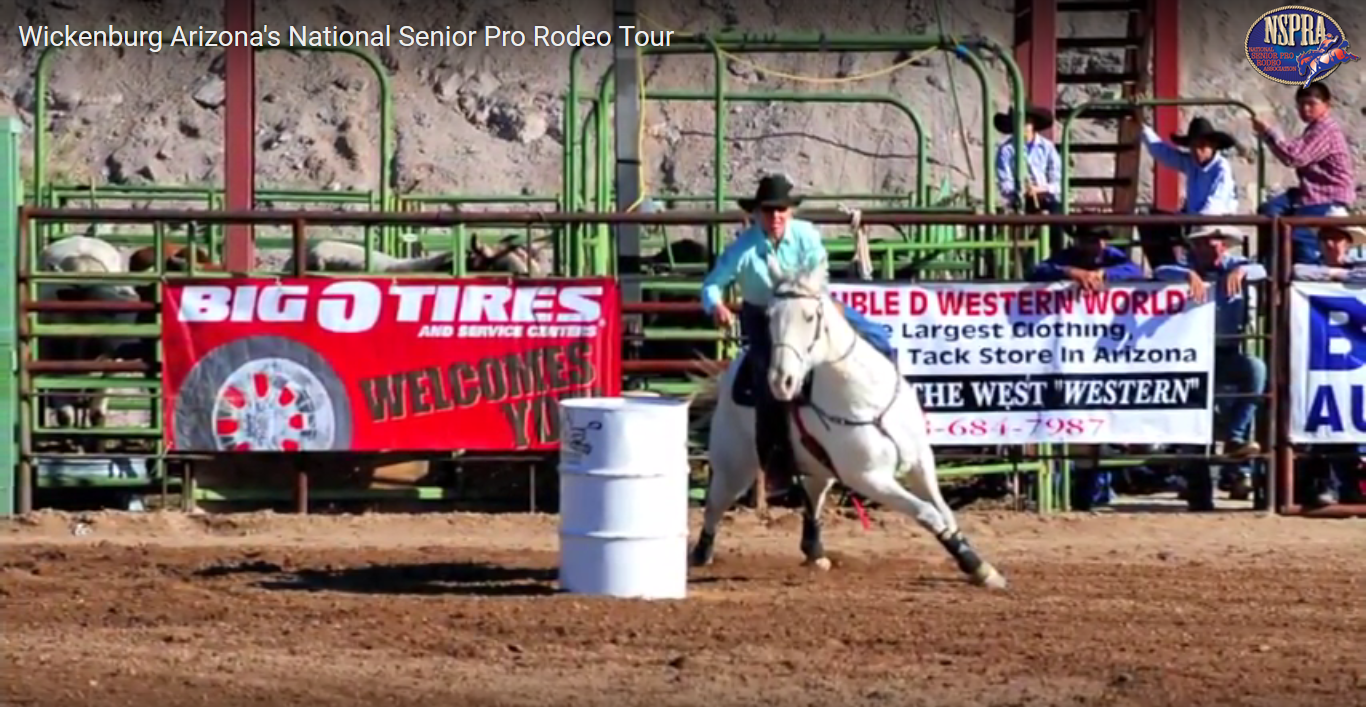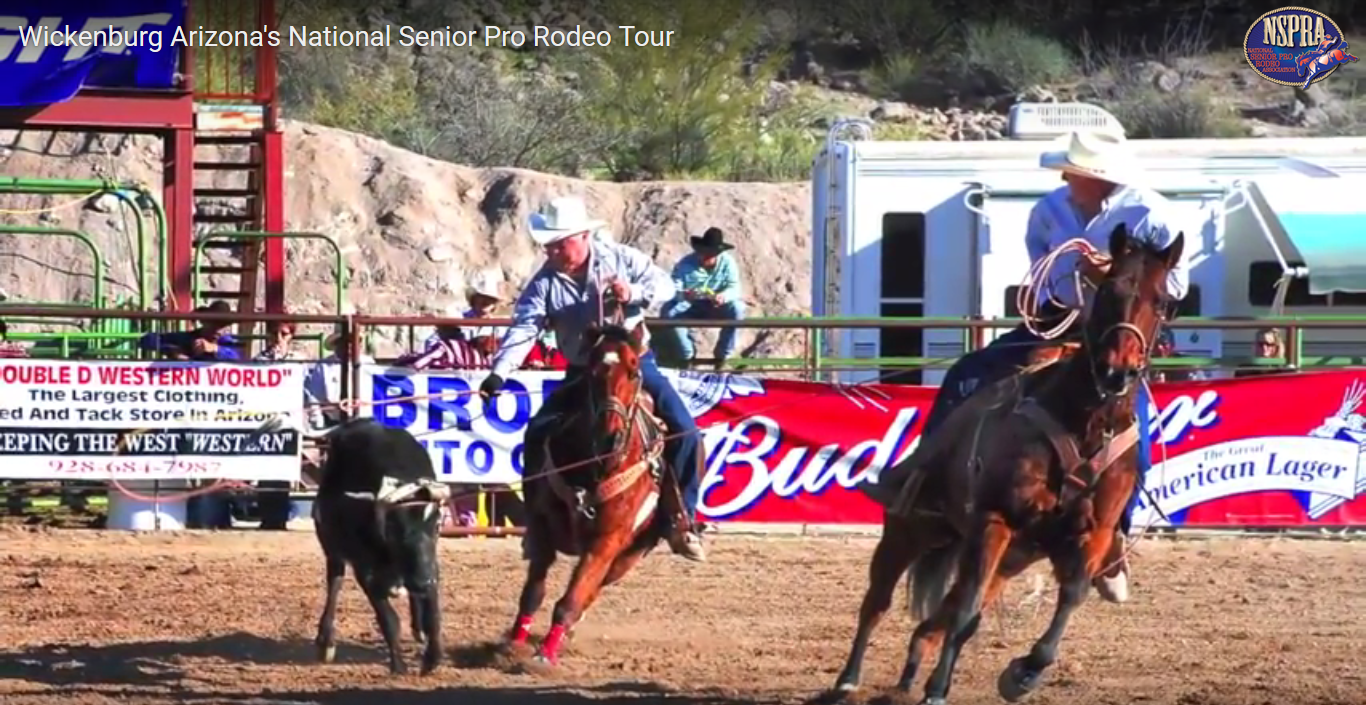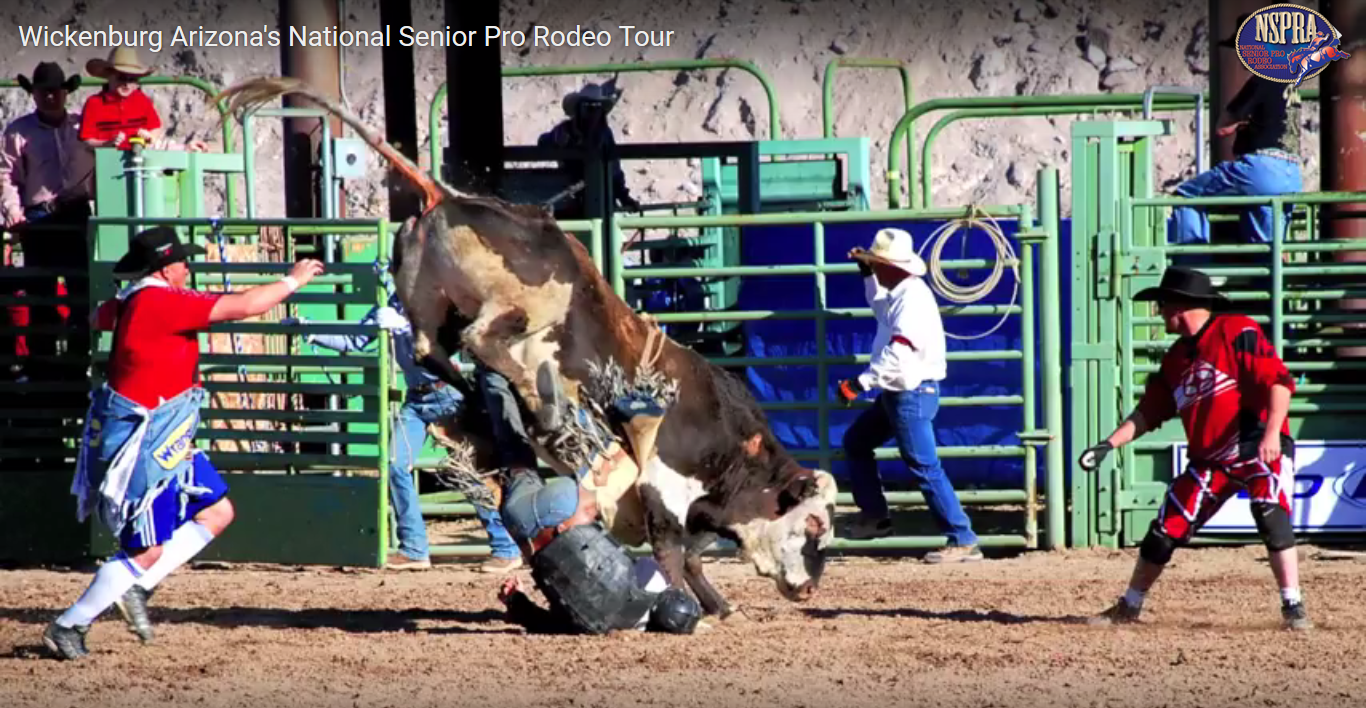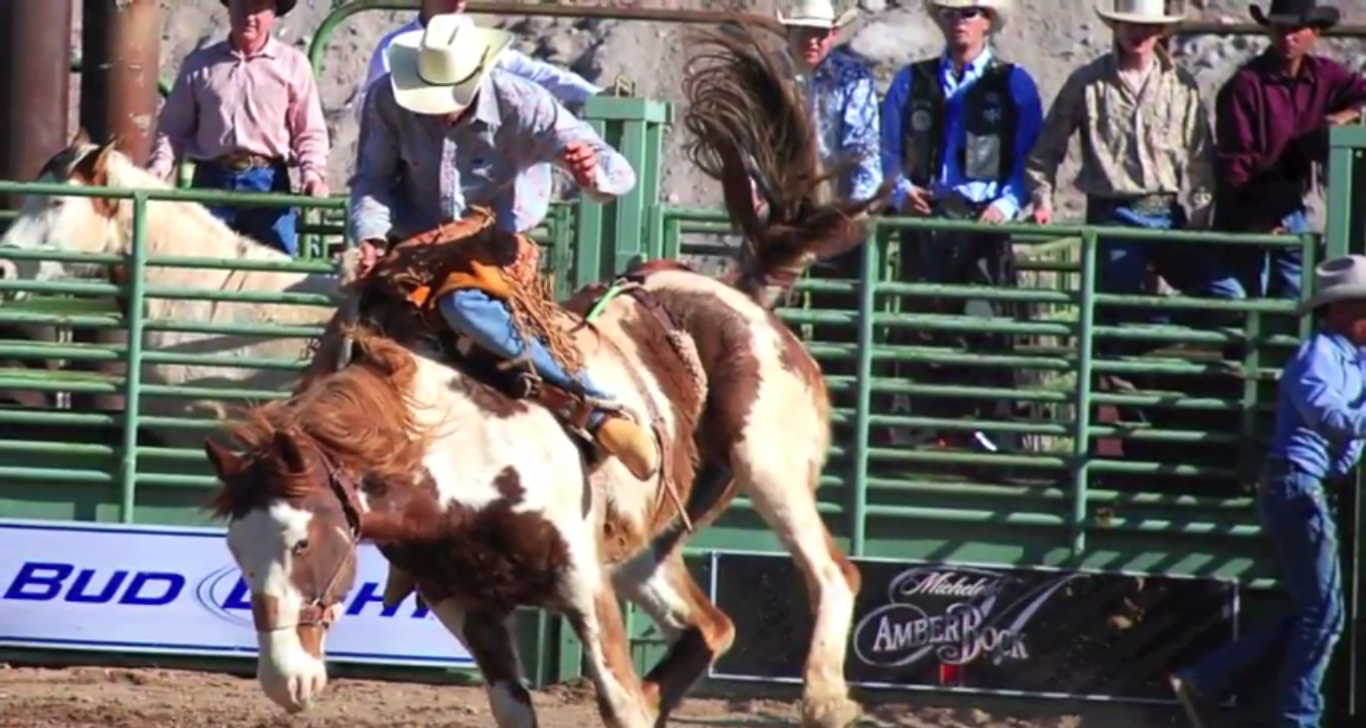 Please welcome our newest sponsor, Smart Pak!